Digital and creative demand may not match supply
A new report suggests marketing departments south of the border may grow, but talent gaps remain.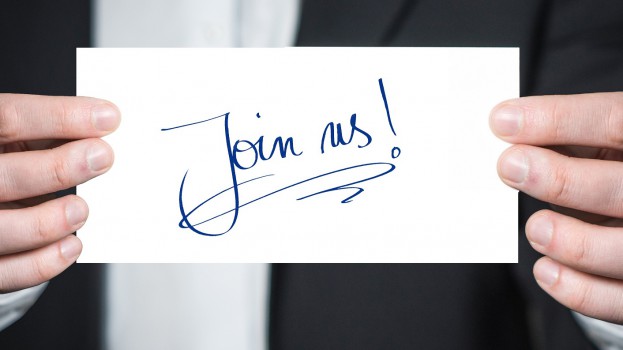 Marketers are expressing a high demand for digital and creative talent within their organizations as they plan to grow their teams, but that demand might be higher than the talent available to fill those positions.
Recruitment firm McKinley Marketing Partners surveyed 314 marketing professionals in the U.S. across a range of experience levels and roles within the marketing and advertising industry.
Overall, 78% of respondents reported that there would be no cutbacks on their organization's marketing teams, leaving 22% planning some level of cutback.
While most of those planning cutbacks expect to backfill or hire in other roles to balance things out, 7% said the cutbacks would result in an overall smaller marketing team.
The most cutbacks were expected in creative services, traditional marketing and marketing services, with the lowest amount of cutbacks coming in communications, relationship management and product marketing roles. Within traditional marketing functions, the most cuts are expected in traditional advertising and direct mail, with fewer cuts planned for telemarketing and direct response roles.
However, those organizations making cuts are very much in the minority of the companies surveyed. In 2016, only 28% of respondents expected their marketing teams to grow; in this year's report, 44% expect to have a larger marketing team, with 49% expecting it to stay roughly the same size. The expectation of growth was present regardless of the size of the company the respondent worked for.
The highest demand for new hires is among those in digital marketing roles, with 56% of respondents saying that talent was a priority for growth. Despite a small number of respondents planning to make cuts in the area, 35% of marketers surveyed overall expressed a demand for those in creative services roles, with 27% marketing operations. Those were followed by communications and research and analysis roles, both at 25%.
Supply vs. demand
To get an idea of how the demand for talent stacked up against the talent that was actually available, McKinley compared the demand with the number of respondents who also reported that they were at least occasionally looking for new job opportunities. So, while 56% expressed a demand for digital marketing talent, only 24% of those who had that expertise expressed a desire for new opportunities.
In creative services, the 35% demand matches up against 27% of applicable talent looking for new opportunities. Marketing operations had a 27%/21% match-up, with 25%/20% in research and analysis and 25%/23% in communications.
Within digital marketing roles, the most in-demand skills were digital advertising (46%), content creation (38%), content strategy (34%) and social, email and SEO (all at 32%). The least in-demand skills were project management (16%), direct response (19%) and partner marketing (19%).
Within creative services, the most in-demand skills were all design-related: graphic design (24%), web design (23%) and visual design (22%). Despite the important of digital, the least in-demand skills were UI (13%), and web/mobile development, UX and interactive design (all at 15%).
Among the survey respondents, 17% were from the ad agency world, 13% from consulting, with the remaining coming from the marketing departments of various industries. Thirteen percent were in C-suite roles, 22% in director roles, 29% in management roles, 33% were consultants and 3% in another job level.