Gender and racial diversity in C-suites remains elusive
A new survey of more than 200 businesses finds women still face an uphill battle to reach senior-most roles.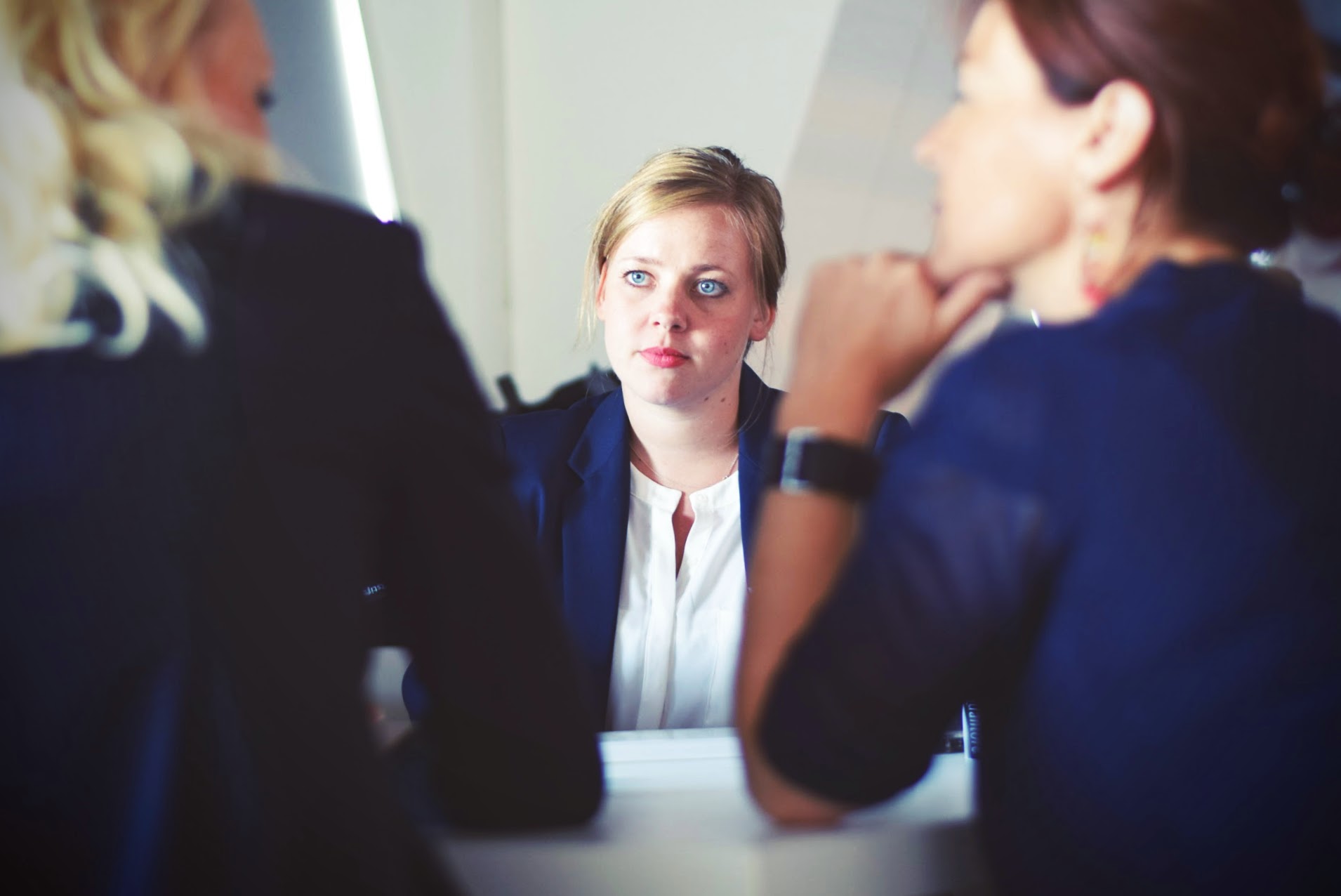 A new study from management consultancy McKinsey & Company shows only one in five C-level executives is female, and only one in 30 is a woman of colour, further outlining how tough it is for women and minorities to reach senior levels of management.

Conducted in the U.S. with LeanIn.org, the Women in the Workplace 2017 study examined 222 companies by surveying more than 70,000 employees. While the study is American, it covers fifteen business sectors that extend into Canada, where local divisions take direction from U.S.-based executives.

Tracking the gender divide through six levels of corporate seniority, it found that the gender split is close to even among those entering the workforce, but skews heavily toward white men at the senior-most levels.

While women account for 47% of entry level roles (with white women accounting for 31% overall), they only make up 21% of C-level positions (where white women hold 18% of the senior-most roles overall).

"Women are not leaving their companies at higher rates than men," the report says, "and very few plan to leave the workforce to focus on family.

"Compared with men of the same race and ethnicity, women are leaving their companies at similar rates: white women are leaving as frequently as white men, and we see the same pattern among women and men of color. However, there is a large racial gap: people of color are significantly more likely to leave their organizations."

Among the businesses measured, the automotive sector was tracked as having the lowest percentage of female C-suite executives at 17%. Telecommunications and IT services ranked second from the bottom at 15%. Faring better at the top of the ranking were healthcare companies (35%) and retail brands (31%).

Interestingly, the study reports male respondents believe the playing field is far more level than it is. While McKinsey found that only one in 10 "senior leaders" at the surveyed companies are women, just under 50% of male respondents "think women are well represented in leadership in their organizations."

Men were also 60% more likely than women to say disrespectful behavior towards women is addressed quickly by their organization.