Most of Canada will shop Black Friday sales
A poll from SurveyMonkey shows consumers will take advantage of a mix of online and in-store deals.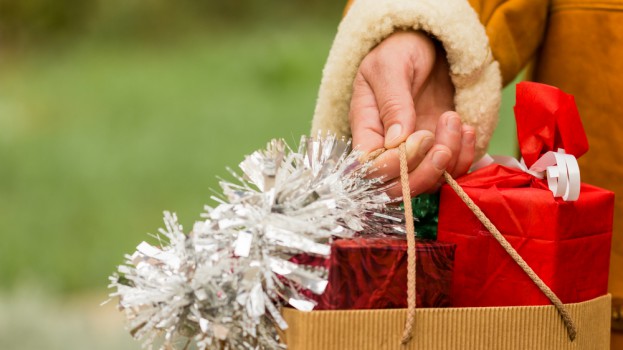 The Black Friday and Cyber Monday shopping events are this weekend and more than three quarters of the country will be taking advantage of sales, according to a new survey from SurveyMonkey.

Among the respondents, 78% say they plan to shop sales this weekend, and 37% say they will do so both in store and online. Only 8% say they plan to shop exclusively in store, with 33% saying they plan to shop exclusively online. That leaves 22% who say they plan to avoid Black Friday and Cyber Monday shopping altogether.

For those who do plan to shop this weekend, 46% say they plan on completing "a little" of their total holiday shopping, with 26% saying they hope to do roughly half and 22% wanting to get most of it done.

Retailer websites are the most popular source for information about Black Friday and Cyber Monday sales, with 63% of shoppers saying they will turn to them for information about prices on particular items or if a store has what they are looking for in stock. Online ads (46%), direct emails (45%) and stores themselves (42%) will also be popular sources of information, while recommendations from friends (23%) and social media (29%) are comparatively low.

Black Friday and Cyber Monday may also provide an opportunity for retailers to find new customers: 59% of respondents say they plan to shop at a mix of both trusted retailers and those they've never shopped at before this weekend.

When it comes to the holiday season as a whole, Canadians are fairly evenly split between the amount of shopping they will be doing in stores compared to online. Thirty-five percent plan to do a roughly equal amount of online and in-store shopping, with 27% hoping to do most of it online and 21% planning to do most of it in store.

The vast majority of Canadians have an interest in purchasing some of their holiday gifts through mobile, with 68% saying they are at least somewhat likely to do so. While still not as popular, shoppable ads and content on social media are picking up steam, with 42% saying they are  likely to browse or purchase products directly from a site like Facebook or Instagram.

While 39% of respondents say they had already started their holiday shopping when the survey was conducted on Nov. 2, the second-most popular time to begin is during the Black Friday/Cyber Monday weekend (22%).

SurveyMonkey conducted an online poll of 1,011 Canadian adults online for its survey.