WE picks Juliet as agency partner
The shop will handle the non-profit's creative and strategic work, which will launch in Canada and the U.S. next year.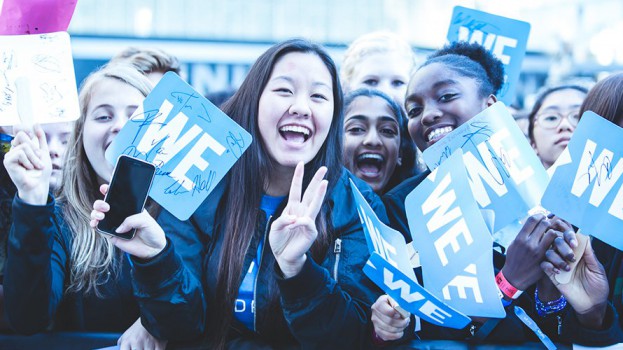 Toronto's Juliet has been selected as the creative and strategic partner for youth-focused international development non-profit WE.

Leeanne Comish, CMO at WE, said in a release that the non-profit's goal is to build awareness and educate audiences about its core purpose of empowering people to do good in the world. Juliet's first work with WE is expected to launch mid- to late-2018, and will primarily run in Canada and the U.S.

WE was founded as Free The Children in 1995 and focuses on engaging young people to take an active role in supporting international development projects in Asia, Africa and Latin America. In 2015, it changed to its current name, matching the identity of its popular WE Day events and Me to WE social enterprise that sells "socially responsible" products to support the non-profit's efforts.

Juliet was launched in the fall, headed by former J. Walter Thompson CCO Ryan Spelliscy, along with fellow JWT alums Denise Cole and Sarah Stringer. WE joins a list of clients that includes Coca-Cola, Lyft, Signet Jewelers, On the Run and Futurezona at the young agency.