Happy Holidays from Strategy
Here are some year-end features to keep you busy until regular news coverage resumes in 2018.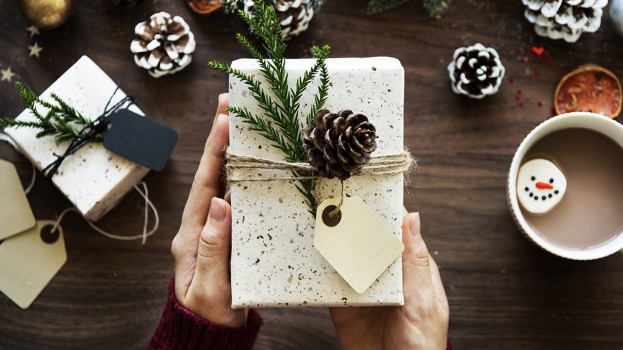 That's a wrap for 2017, folks. Today is our final day of newsletters and news coverage for the year.

Regular news coverage and the StrategyDaily newsletter will return on Jan. 3. The C-Suite newsletter will return on Jan. 9, Marketing Tech on Jan. 11 and Shopper Marketing Report on Jan. 17. If you haven't subscribed to the special C-Suite, Tech and SMR newsletters yet, you can do that here.

If you need something to read in the meantime, be sure to check out all of our end-of-the-year coverage and hopefully take a few lessons into 2018:

The year in Canadian advertising: The most-read stories from each of our newsletters.

Nice List: Part 1 and Part 2: Our editorial team's picks for their favourite campaigns of the year.

Agency Holiday Cards 2017: How Canadian agencies chose to spread holiday cheer this year.

2017 Agency of the Year: Canada's top shops across every discipline.

2017 Brands of the Year: The brands that saw their long-term strategies pay off in 2017.

Also, keep an eye out for our Marketer of the Year profiles, which will be in the Jan/Feb issue of strategy – on newsstands the first week of 2018 – and online shortly after.

Until then, have a happy holiday and we'll see you back here in the new year!