New fintech has yet to earn Canadians' trust: survey
When it comes to trusting digital financial technology, Ratehub's survey shows the older the product, the better.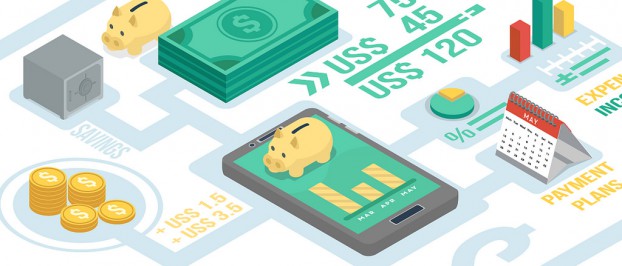 While banks and startups invest big in the cutting edge of fintech, consumers remain far more trusting of older technologies, according to a new survey from Ratehub.ca.
The report measured respondents' banking habits and explored their comfort level with fintech by polling more than 1,000 Canadians online in November.
While tools like chatbots and AI-assissted tools are seeing a lot of focus from start-ups and big banks alike, online banking and contact-less payment tools were the most-trusted of Ratehub's survey options, with 85% and 63% of respondents indicating they trust them, respectively.
Robo-advisors ranked at the bottom of the list with 38%.
When the data was sorted by respondents' ages (millennials, Generation X and baby boomers), it revealed a compartive reticence among older Canadians to perform banking tasks with an automated tool. Only 26% of boomers surveyed had applied for a credit card online, for example, versus 35% of millennials and 35% of Gen Xers.
Data was another major area of Ratehub's study, showing most Canadians feel their data is "somewhat" secure, but only 17% say it is "very" secure. The remaining 22% said they felt their data was "inadequately" secured or "not at all."