Articles Tagged 'RateHub.ca'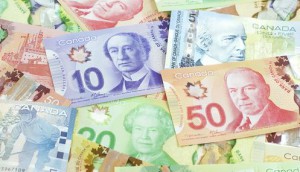 Canadians remain loyal to their banks: survey
Consumers are turning to their primary financial institution for most products, despite feeling they could get better deals.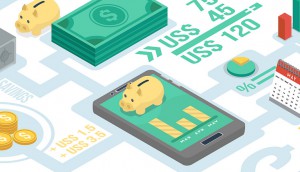 New fintech has yet to earn Canadians' trust: survey
When it comes to trusting digital financial technology, Ratehub's survey shows the older the product, the better.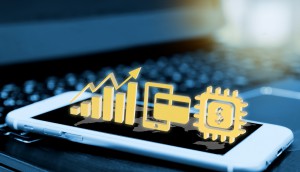 Do consumers trust fintech?
A new survey suggests ways brand loyalty is having an impact on the growth of new players in the financial space.