Canadians remain loyal to their banks: survey
Consumers are turning to their primary financial institution for most products, despite feeling they could get better deals.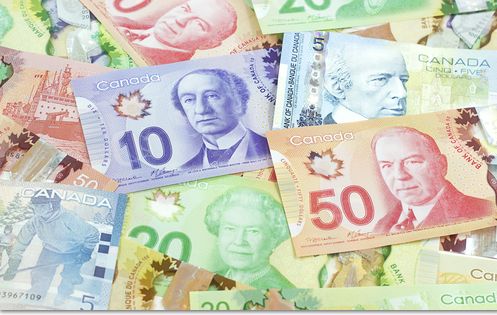 A recent report suggests Canadians of all ages remain loyal to their primary banking institutions – even when they feel they aren't receiving the best rates on their financial products.
The 2017 Digital Money Trends Report by financial comparison platform Ratehub.ca, based on a survey of 1,000 people, notes that less than 35% of Canadians believe their bank offers the best rates on financial products, including credit cards and mortgages, while 40% believe their institution does not offer the best rates on any products.
Despite this perception, a large portion of respondents said they have maintained the same bank account for roughly half their lives. Boomers demonstrated the most loyalty of all generations, with 56% of them saying they have held the same primary bank account for more than 21 years. The report notes that bank loyalty extends to millennials, who reported having the kept the same primary account for 11 to 20 years 23% of the time.
According to the company, Canadians seem to develop loyalty to providers early in life and then remain with the same institutions as they get older and their financial needs change.
Ratehub.ca also found that Canadians are more likely to rely on the same institution for a number of different products. For instance, 54% of millennials with mortgages obtained it through their primary bank. The numbers were 57% and 43% for generation Xers and boomers, respectively.
Similar levels of loyalty were found across different category products: of those with credit cards, 54% of millennials, 74% of generation Xers and 66% of boomers held a credit card from their primary bank. The numbers were 61%, 60% and 61% for millennials, generation Xers and boomers, respectively, when it came to insurance.