Stradigi names VP of sales and marketing
Former iProspect VP Sonia Allard joins the software company as it looks to grow its business and AI efforts.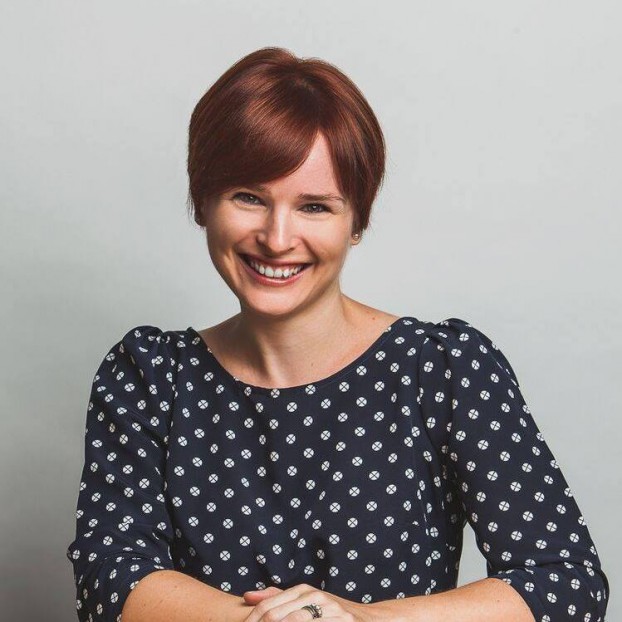 Montreal-based AI software company Stradigi has hired Sonia Allard as VP of sales and marketing.

Allard's initial mandate at Stradigi will be to combine the sales and marketing departments as the company looks to accelerate growth.

Allard joins from digital marketing agency iProspect (which she first joined the search and performance marketing agency NVI in 2007 before it was acquired by Dentsu Aegis in 2013 and made part of the global iProspect network). Earlier this year, she was named that agency's VP of sales and marketing.

Stradigi builds software, apps and digital platforms for clients, and recently has increased its efforts in creating applied AI solutions in response to both demand and the ecosystem of experts and developers that continues to grow in Montreal.

In September, the company formally announced the launch of Stradigi Labs, an applied AI research centre that creates purpose-built, AI-driven ideas in the hopes they'll turn into standalone companies or get licensed to other businesses.

The first company spun out of the lab was Propulse Analytics, which used AI to better understand the path to purchase for retail clients. Other areas of focus for the lab include "high growth markets" like healthcare, sports and social platforms.

At the time of the lab's opening, Stradigi said it planned to add 30 new employees over the following 18 months.