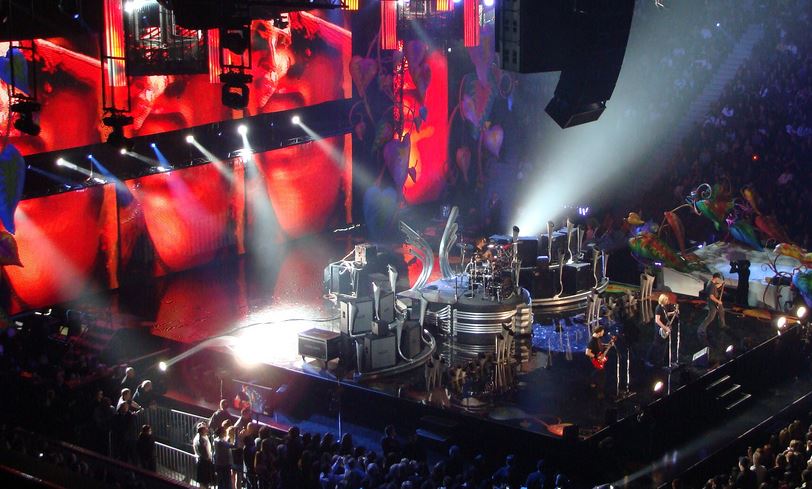 The Canadian Academy of Recording Arts and Sciences (CARAS) debuted a new look and logo for its Juno Awards in an effort to modernize the brand and bring consistency across its programs.
Working with J. Walter Thompson Canada, the non-profit CARAS developed a new logo for the Junos using a font that is intended to look more modern and authoritative, while maintaining a degree of youthfulness and playfulness, in the words of the organization. The idea was to create a look that could be applied across various platforms and reflect the evolving mandate of the Junos.
Now in its 47th year, the Juno Awards show is put on annually by CARAS. Over the last several years, however, it has evolved from a single awards event hosted in Toronto into a weeklong festival that travels across the country. The academy also oversees MusiCounts, a music education charity that puts instruments into schools; the Allan Slaight Juno Master Class, its artist development program; and the Canadian Music Hall of Fame, which honours legendary Canadian artists.

Most Canadian music fans are familiar with the TV broadcast of the Juno Awards, but many are unaware of everything else CARAS does, says Allan Reid, president and CEO of CARAS, the Juno Awards and MusiCounts. Reid, who became president three years ago, says CARAS had never connected the dots around all that it does.
"Here we are giving artists instruments when they're in school music programs, and then we're with them throughout their entire career," he says. "It's sort of become – we call it birth to myth – that journey that an artist goes through. That became a really important part of what we do for the industry as a whole and for the artist community."
In 2002, the Juno Awards took to the road, starting with St. John's, N.L. That same year, CTV took over the broadcast from CBC, which had televised the event since 1975. Every year, Reid says, a new Junos logo was created to match the hosting city and often the broadcasters developed their own looks when it came to promoting the event. Reid says the CARAS marketing team began to feel that was problematic.
"We ended up having these multiple looks to our brand, which just didn't make sense," he says. So the academy set out to create "a singular look, a singular voice."
The brand refresh was also timed with the return of CBC as the Junos' official broadcaster, effective this year. The CBC's and CARAS's mandates are "closely aligned" in their inclusivity and desires to promote Canadian music, explains Reid. The CBC was also on board for helping support CARAS continue to transform the Junos from a single night event into something that is celebrated throughout the year.
CARAS began working with JWT roughly six months ago, following an RFP process. It previously handled its marketing efforts internally.