Cynics Beware; Toronto's Cleansheet founded itself on the idea of optimism and hope.
Now 12 years old, the indie shop was originally launched by a pair of DDB alum who saw an opportunity to build a different kind of agency: Neil McOstrich, chief storyteller and Catherine Frank, the chief strategic officer and COO.
"A strategy of baking hope and optimism into the agency has paid off," Frank says. "We started with a simple goal, to do good work with good people." Today, the shop counts among its clients Canadian Tire, Heritage Canada, Janes Foods, Reckitt Benckiser, Eastlink, George Brown College and TVO, and has had a banner creative year on the festival circuit, bringing home four Clio statues, one of only three Effie's awarded to Canadian agencies, a feature in Billboard Magazine and a surprise top-10 ranking in the inaugural strategy Design Agency of the Year Awards. Recently, four Gold CMAs were awarded for its "We All Play For Canada" platform for Canadian Tire.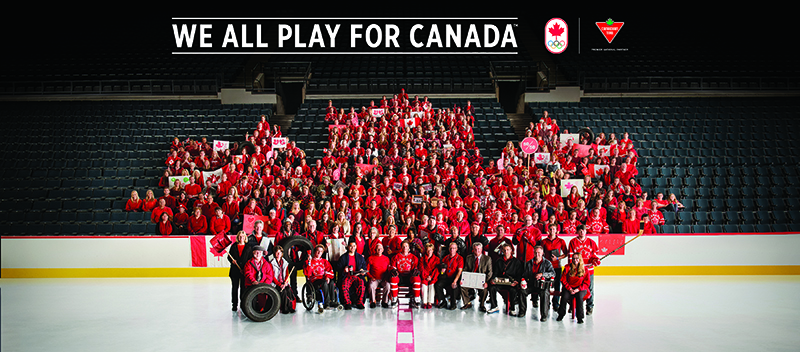 Integral to that success, Frank says, is that the team always sees marketing as having two audiences: the end consumer and the brand's internal audiences.
"The reasoning is straight-forward: anyone can be edgy and stand out but if employees can't get behind a marketing message, then it can't inspire them to live up to the brand," she adds. "We believe people want to be attached to hopeful things. When you motivate the employees, they come up with even more ideas. We've seen our platforms inspire a huge range of disciplines – even things like HR, product development and government relations."
McOstrich points to the Rio Olympic iteration of the Canadian Tire "We All Play For Canada" platform (which Cleansheet first developed four years ago) built on linking the brand to Canadians values, like inclusivity. The "Wheels" TV/online spot follows the story of a young boy in a wheelchair who felt excluded from the neighbourhood basketball game, until the other kids all jump on whatever wheely item they can to include him. The spot, alongside the two other Canadian Tire ads that ran during the Rio Games, ranked one, two and three among all other Olympic ads – besting perennial favs like P&G's "Moms."
And just to show the potency of the optimistic idea, six months after the Olympics, "Wheels" went viral, with four million shares and 250 million organic, documented views on Facebook, making it one of the most viewed ads in the world, says McOstrich.
While the campaign might seem a herculean effort for a smaller independent agency, McOstrich credits the shop's nimbleness with being able to punch above its weight.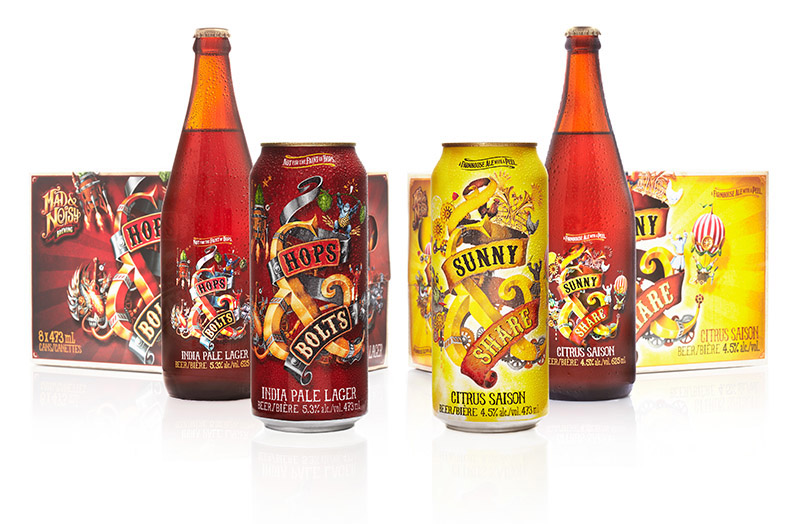 At Cleansheet, a lot of effort is placed up front at getting the brand platform just right, and then the partners are free to innovate on its behalf. "It's fun to see partners create with our platforms," says McOstrich. "We provide the keel, and they provide the sails."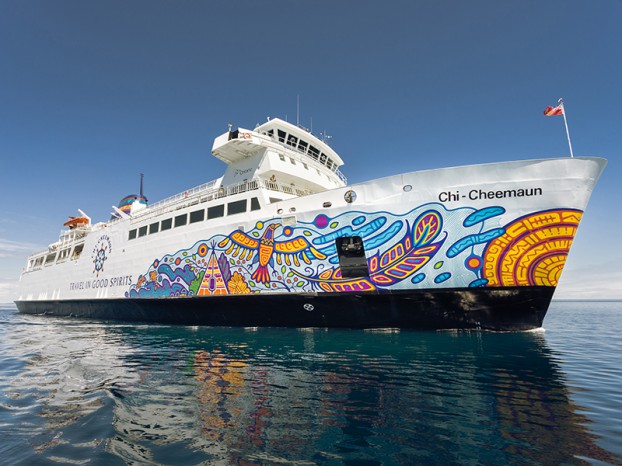 The agency is driven to create acceleration for its clients by mining for knowledge and translating it into insights and ideas that inspire – no matter what the category. Its "Travel in Good Spirits" repositioning for the Chi-Cheemaun Ferry, the transportation for vehicles to Ontario's Manitoulin Island, reversed a long-term decline in ridership. The repositioning hit its three-year target in the first year, and the ferry continues to achieve passenger levels not seen since 2008.
For client TVO, building a campaign around the moment of realization when we learn something new helped raise awareness of the organization and its suite of new digital learning products. Post campaign, people were 21% more likely to agree TVO was innovative and 34% more likely to agree "TVO is a company I value."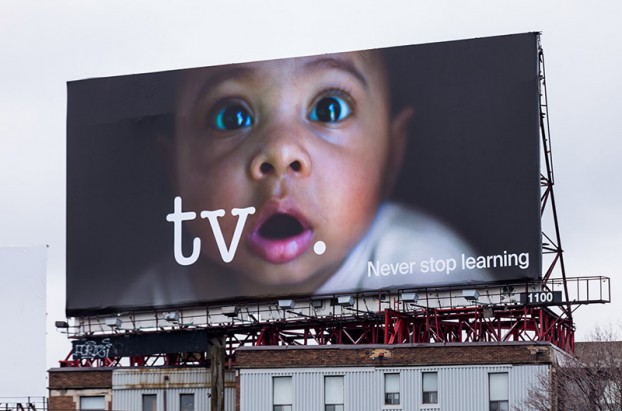 Across all clients, the agency is investing in mining for consumer insights, as well as in creating content with enduring value; everything from documentaries and TV shows to employee films and CEO messages.
Its indie status means Cleansheet can also play around in new spaces: this year the shop unveiled the CanadaSound Initiative. Launched around Canada's 150th, it is a collaborative idea encouraging the nation to inspire artists by creating a soundscape of iconic sounds from across the country. Canadians are invited to upload their favourite sounds at canadasound.ca, from which artists and musicians can draw inspiration, even using the sounds in their own work. In just six months, 82 artists engaged, with 20 songs created, and one selected as the finale for the Parliament Hill Canada Day opening ceremonies.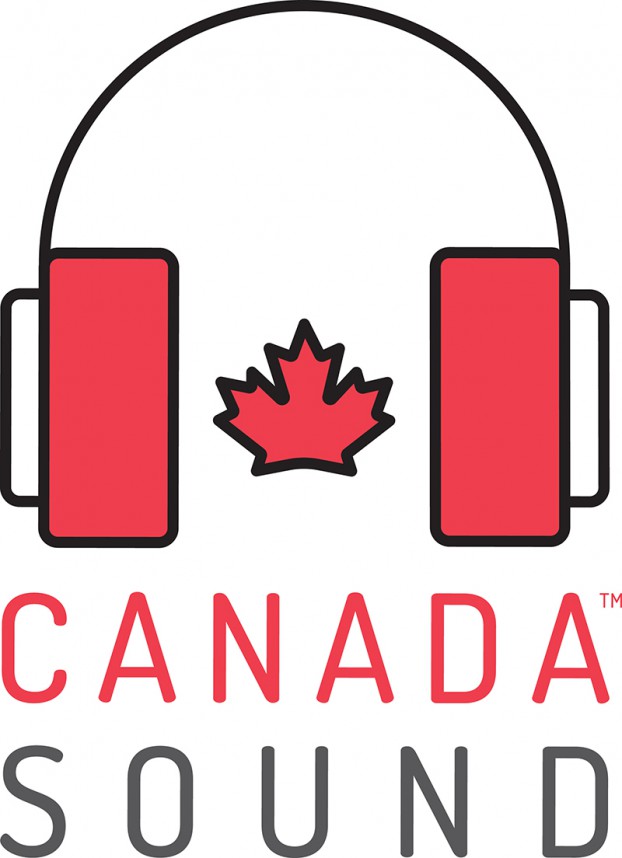 Working with Heritage Canada, the Juno Awards, CBC Music and SOCAN, plans are also in the works to debut a digital EP with net proceeds going to a charity that puts instruments into the hands of the kids who need them most.
"I don't know if we'd be allowed to invest as much in a project like that if we were a holding company agency," Frank says. "As an indie, we can choose to invest in clients, in how we invest senior talent and time. We can invest in getting the platform and insights right. And in projects that matter to us."
Indie List Profiles: