Indie
How the pandemic has changed business for Worldwide Partners
Agency leaders from within the independent network sat down with Strategy to talk culture, retention and entrepreneurial spirit.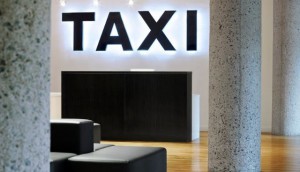 Up to the Minute: Taxi adds two ACDs in Montreal
Plus, Argyle sets up shop in the U.S. while Your Brand lands a new "gin" account.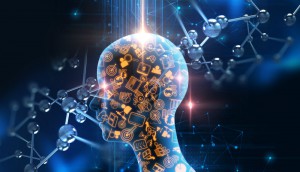 BEworks' scientific approach to marketing challenges
Interbrand veteran Carolyn Ray joins the Toronto-based firm, which uses science to solve business problems.