Giants & Gentlemen: The grow or die indie
The Toronto agency's entrepreneurial spirit permeates everything from start-ups to big clients to its own business operations.
In Early 2017, Toronto radio station Indie88 was hunting for a new advertising partner.
The local station faced familiar challenges to many traditional broadcast players: remaining relevant in a digital age while simultaneously competing against channels with similar brands. Indie88 is a bit quirky, and like its target demo of young adults, it wants to do cool and fun things. And it needed a partner that just "got" them.
Enter Giants & Gentlemen.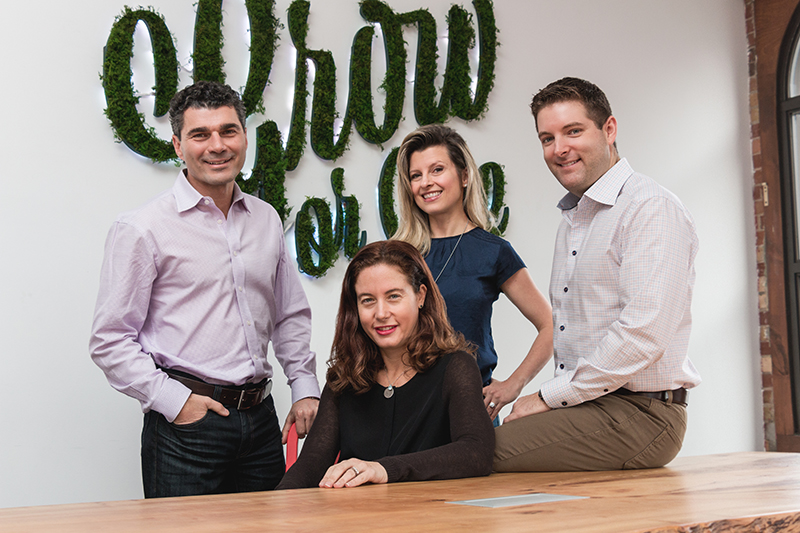 It'd be unfair to characterize the account win as serendipitous. A lot of hard work and smart ideas went into the RFP, says Gino Cantalini, partner and chief strategy officer at the Toronto agency. But the indie agency and the indie station were a match made in, well, indie heaven.
"You just can't fake indie," says Alanna Nathanson, partner and CD. In late October, the agency unveiled a complete cheeky repositioning, "Declare Your Independence," focused on the little ways people forge their own paths and defy conformity (like using the middle urinal in the bathroom).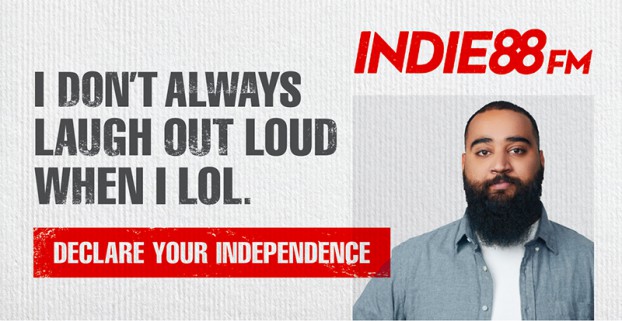 Like its client, Giants & Gentlemen has been forging its own path as a scrappy independent. And it's working. The five-year-old office of 27 has eight new client wins this year alone – including the recently announced Global Pet Foods brand – and incremental growth for existing clients, like RBC, Fisherman's Friend and Mac's Convenience (now Circle K). Add to that a gold CMA win and CASSIES nominations (with results pending at press time), and a strategy award for Evolution Strategy for Fisherman's Friend, it's not a stretch to say 2017 has been one of the agency's best years ever.
Giants & Gentlemen's entrepreneurial "grow or die" attitude has been key to the agency's and its clients' successes, not least because being business owners gives Cantalini, Nathanson and fellow cofounder Natalie Armata, a unique insight into their clients' business woes and helps build empathy with their needs, says Cantalini.
But more than that, the shop can be nimble enough to dedicate its resources where it sees fit. "We have fewer layers and we make decisions faster; and as owners, we can make big decisions on the spot," says Cantalini. "Plus, there are no silos, so again, we make things happen quickly."
For example, recent work with RBC prompted the agency to open Brave Productions, headed by industry vet Rob Tunnicliff, to facilitate more affordable and quick-turnaround video content.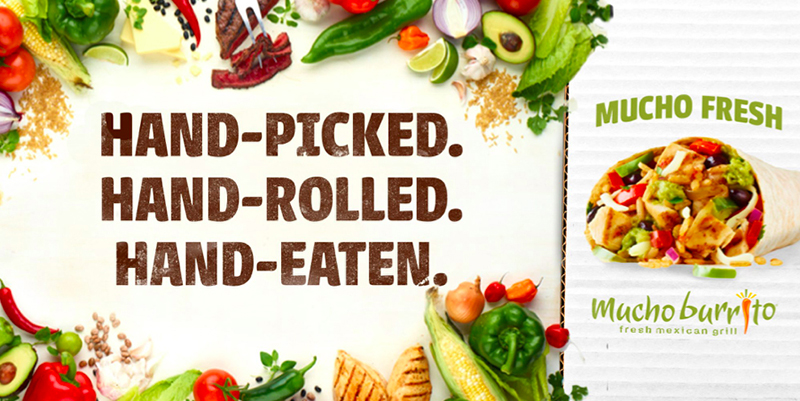 "Now it's something we use for all our clients," Cantalini says. Cantalini credits the agency's rapid growth with the shop's decision to fanatically stick to its founding philosophy: Be brave and decent. Kick ass with integrity. Make giants of brands and do it with honour. There are a number of ways this approach plays out, but in the end, it comes down to two defining characteristics.
First, since this industry is built on relationships, respect and decency needs to be at the heart of everything G&G does, Nathanson says.
Second, work should be bold, brave and smart. With so much competing for consumer attention, advertising can't just be wallpaper, Nathanson adds. "We tell clients 'If you're not ready to stand out, don't bother spending your money.'"
But it all needs to be anchored in smart, insightful strategy, which is the foundation for any effective campaign. The ongoing Fisherman's Friend's "Suck it up" campaign is a prime example of this approach.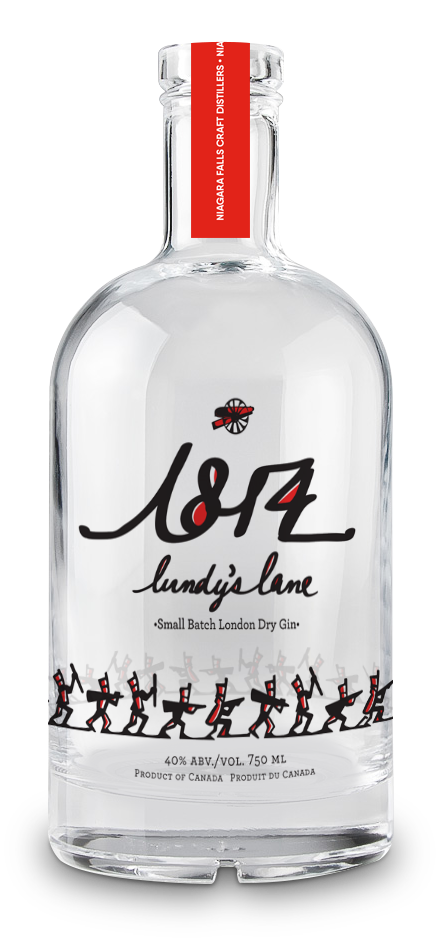 The well-established brand plays in a crowded and competitive category, says Cantalini. Drawing insight from its founding purpose (to provide dock workers strong relief for their scratchy throats), the agency pitched the idea that the cough drop let people "suck it up" and get on with their day.
"Our amazing client made the brave choice. They went with their initial reaction and trusted us as their partner. They know that we only succeed if they succeed. That's when the best, most effective work gets made," Nathanson recalls. It's since won the aforementioned strategy award, been nominated for a CASSIES and (importantly) helped the brand achieve record sales growth.
Part of the agency's success formula comes down to the shop's focus on its staff.
"Natalie [Armata] and I come from some of the best creative agencies, and one of the main things we learned there was work ethic," says Nathanson. "We were taught to have incredibly high standards when it comes to creative. It's ingrained in us to be perfectionists. And we expect that of our people."
"While we've been able to quickly evolve and adapt our offerings, there are no shortcuts when it comes to finding the right fit with our 'Gents,'" Armata adds. "But the effort it takes is well worth it."
That's more than just talk: Cantalini estimates Giants puts more than 70% of its revenue into its employees to ensure it has the top talent. "We don't settle for just okay," he says. "We want to make sure we have the best possible product and service for our clients."
Indie List Profiles: