Send + Receive: The adaptive indie
The simplicity in the agency's approach helps it get to what is important.
When it comes to how send+receive sells itself to clients, it's all in the name.
The agency's moniker is an expression of communication distilled down to its simplest terms – you send out a message and it's received by someone else. And in a data-rich digital age, where two-way communication between brands and consumers is nothing if not complex, that's exactly what the Toronto-based indie offers clients: simplicity, plus the wherewithal to make sure the message they're sending is one worth receiving.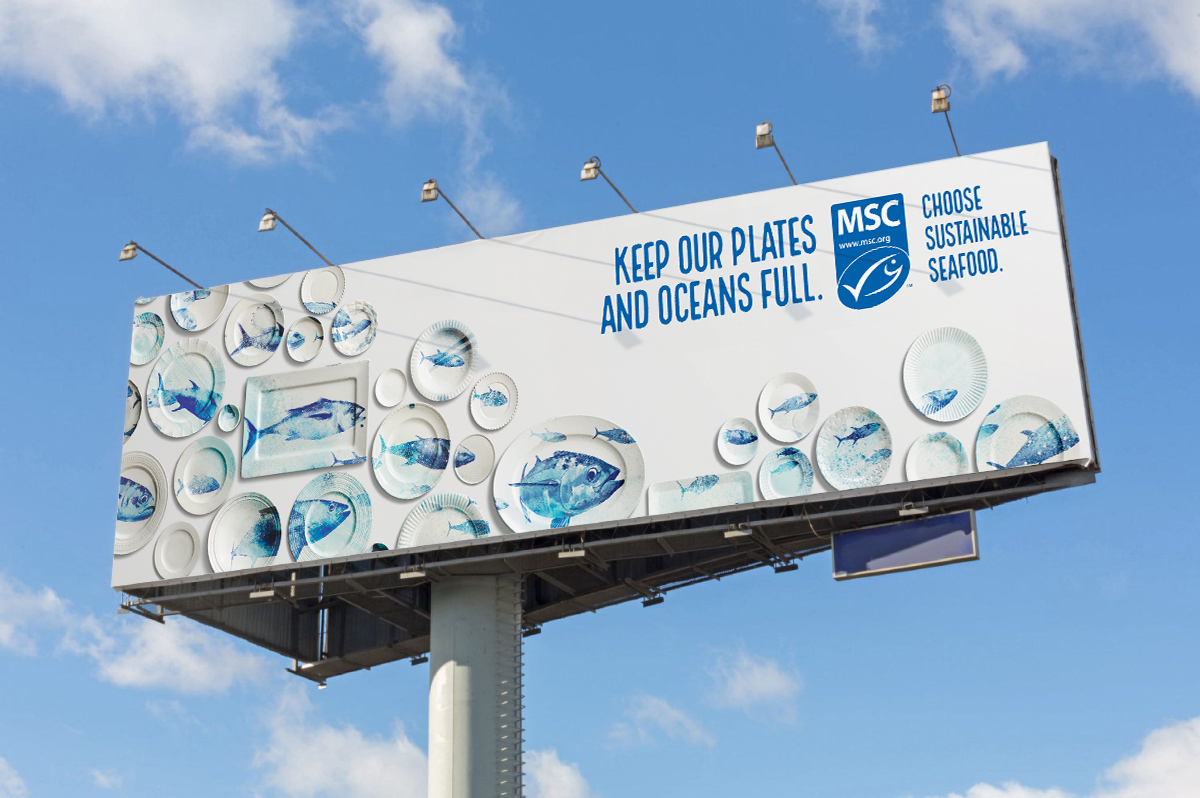 "From a strategic point of view, all the data that clients have today is incredible, but it's also a bit of a burden," says Andrew Carty, partner, strategy, who co-founded the agency along with creative partners JP Gravina and Simon Craig 18 months ago.
"We help clients weed through their data, figure out what's important for their business, and simplify the problem so we can simplify the solution."
Whether the solution involves: strategic planning; brand planning; social strategy; innovation strategy; creative; web and app development; or managing social profiles, send+receive espouses a modern agency model designed to meet the needs of today's client, which the cofounders realized was about pivoting at the speed of business.
"The world is changing at a pace where it's near impossible to keep up, and I think that's part of what's re-shaping the industry right now," says Gravina. "We're embracing this change rather than trying to slow it down."
That involved building send+receive as a full-service agency that can work on a per project basis, billing based on output instead of retainer hours, or as an AOR. Whatever a clients' needs, for the indie's founders, the focus is always on being efficient and creatively minded in content creation and making dollars stretch as far as they can. To that end, the agency supports a full-time staff of eight with a coterie of people who boast any number of capabilities between them.
"We're a flexible, malleable agency that can expand and/ or contract," says Craig. "Each one of the people we work with is willing to take on any kind of new projects and adapt their skills to the given project at a moment's notice."
The agency recently put its roster of talent to work on an effort for the the Ontario Chiropractic Association that focused on sending Ontarians a simple but effective message: some pain (the chronic kind) isn't normal. The integrated ad campaign send+receive created consisted of TV, online video, digital banners, posters, and assets that Chiros could deploy in their offices. All showing people struggling to do simple things, like picking up car keys, to point out that chiropractors can be used for more day-to-day pain.
And while the agency might preach simplicity in its approach, it doesn't shy away from tackling tough challenges that most advertising agencies wouldn't normally take on, like helping companies attract the right employee talent, for example.
In order to compete in the face of fintech startups and virtual banking solutions, RBC knew that it needed to recruit the best and brightest in the field of technology. The problem was the bank was competing with new and sexy companies like Tesla, Facebook, and Google.
To help RBC overcome this challenge, send+receive built and branded a multi-channel engagement platform from the ground up called FutureMakers.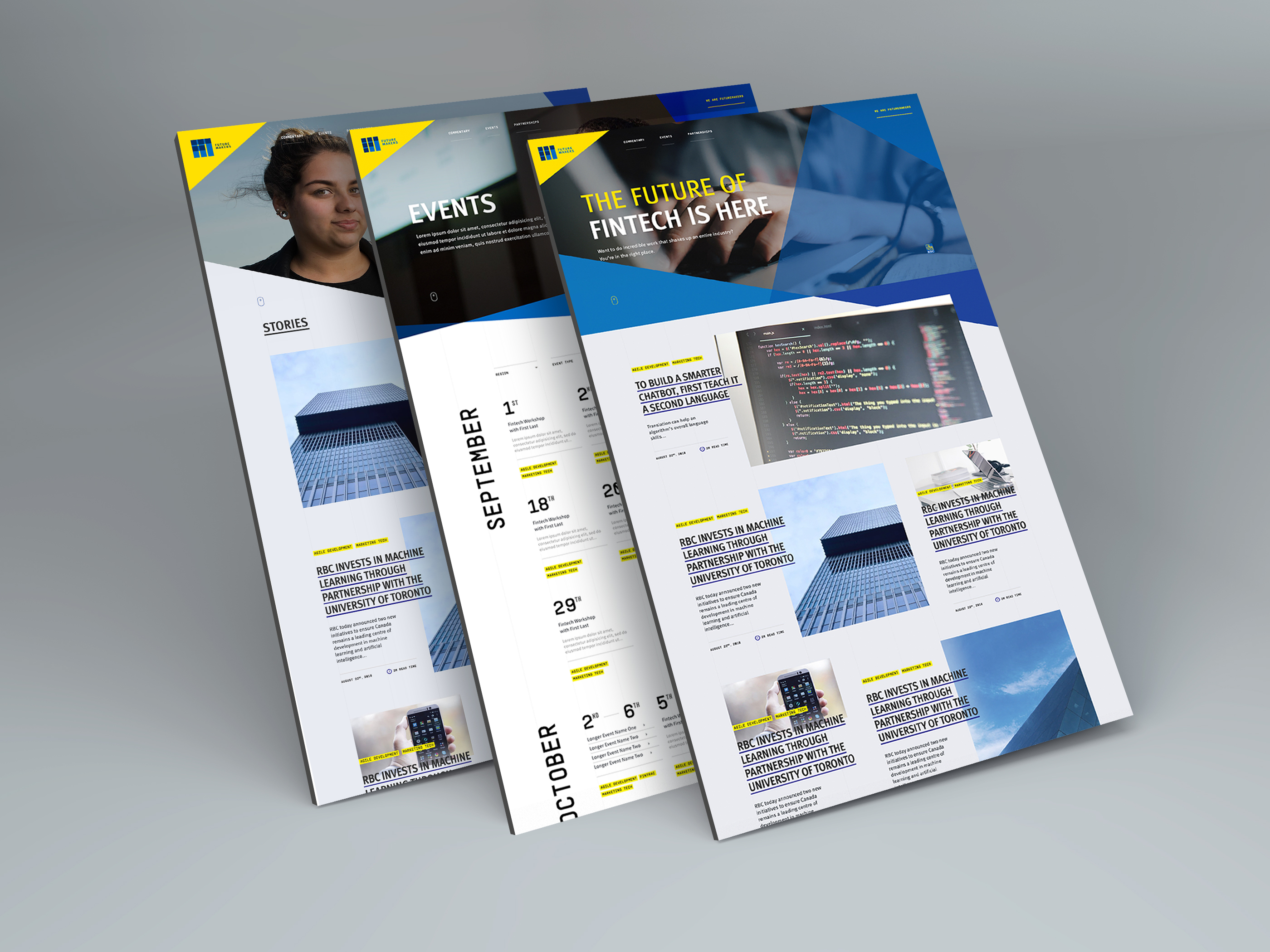 The agency oversaw everything from naming, the creation of a logo, design guidelines, collateral elements and the development of a website that serves as both a portal for tech content and an engagement hub. The FutureMakers platform promotes the diverse opportunities RBC can offer prospective employees in innovative fields like biometrics, AI, machine-based learning, and data security. It also positions its technology and operations group as actively working towards a tech-enabled future, highlighting its active participation in the greater tech community while championing individuals in the organization as FutureMakers themselves.
Other clients on send+receive's roster include Armour All/STP, Crave It Restaurant Group (a family of brands, including Burger's Priest and Via Cibo) and the Marine Stewardship Council.
Indie List Profiles: