Jacknife Branding & Design: The engaging independent
This indie is always looking for new ways to reboot brands, reinvent products and create unforgettable experiences.
Jacknife connects the dots between brand and experience. Whether building a brand from scratch or rebooting an existing one, the end goal is crafting strategically-designed unique experiences. Jacknife is building on a brand engagement philosophy following a strategic analysis of the business earlier this year. The concept covers everything about the brands they work with from initial strategy to all consumer touch points and through to the retail experience. Mikey Richardson, co-founder, creative says, "We take particular pride in the making of stuff and getting things done. We can build a brand strategy and we take the brand to market. We cover the full spectrum of what the brand is and how it attracts people, which for a company of any size is pretty rare. That's something that makes us special. We're a small shop of 20-plus people and we're fun to work with but we can hit well above our weight in our ability to execute." The agency's abilities are evident in their wide range of work including a branded corporate environment for Nike's Canadian headquarters and creating a visual brand identity for Canadian snowboard megastar Mark McMorris.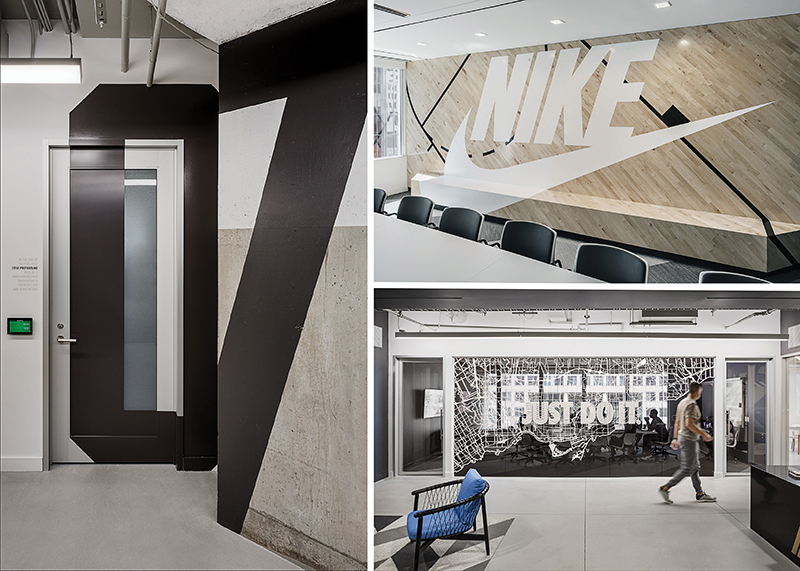 Jacknife was co-founded in 2013 by Richardson, Mike Kelar, fellow creative and CEO Marawan El-Asfahani. El-Asfahani was previously co-founder of brand and digital marketing firm, Oxygen Design Agency and Kelar and Richardson had been partners at design firm AmoebaCorp since 1996. John St. acquired a majority stake in AmoebaCorp but in late 2012 when John St. was bought by WPP. The partners chose to remain independent and Jacknife was born. This past summer, the Toronto-based agency hired Cameron Wykes as its first president to create and fulfill Jacknife's strategic plan. With a background in design and digital, Wykes has built and sold a number of his own agencies, worked at some of the big ones and most recently was chief experience officer at PwC.
Wykes says, "Our biggest growth has come from crafting branded environments and experiential campaigns. Brands are looking for more potent ways to engage their targets, bring the brand experience closer and make it more relevant and approachable."
Jacknife has been very conscious to not be pigeonholed as an agency that just works with CPG, sports or entertainment companies. Right now, its projects range from branding for a pharma and recreational cannabis company, a branded environment for Weston Foods, rebranding a cheese company, packaging for Nestle and a major HR campaign for one of Canada's biggest law firms.
It also recently launched a full strategic platform rebranding and advertising campaign for TruShield, an emerging insurance company focused on the small business market. After taking TruShield through a complete strategic overhaul, the agency revamped the brand with a new logo, fresh colours, brand guidelines, traditional advertising and guidance for how its digital properties should look and feel. Because TruShield is the challenger in its industry, Jacknife needed to cut through the clutter of a highly commoditized market with an offering that appealed to the entrepreneurial spirit of the target group. As a result, TruShield sales increased by 128% over the previous year.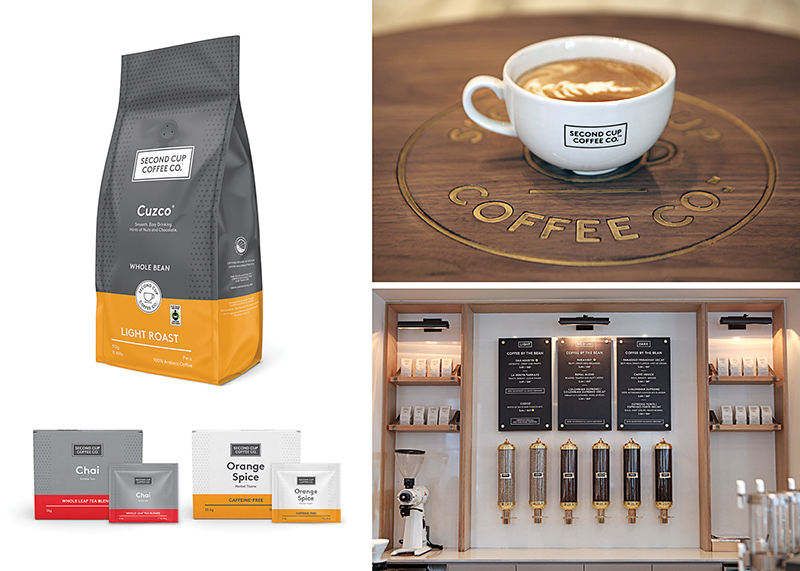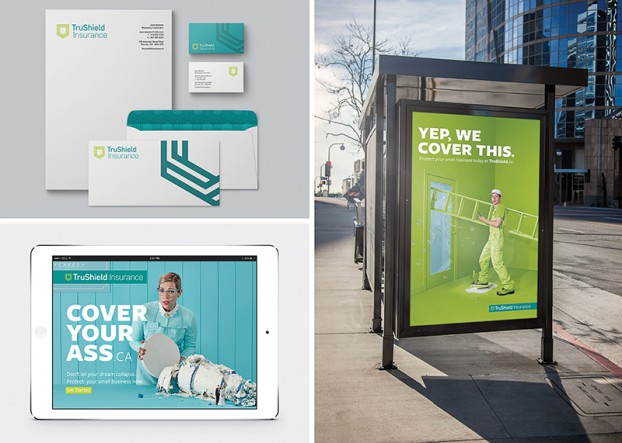 Richardson says, "We're interested in this union of product design, graphic design, packaging, digital and physical environmental experience. We like to find ways to differentiate ourselves from the rest of the market and be very hands on. I think these are all hallmarks of independently run companies. We're nimble, we're clever, and we're scrappy."
Indie List Profiles: