Zulu Alpha Kilo
The global indie
From the beginning, Zulu Alpha Kilo's founder and CCO/CEO Zak Mroueh did not want his new shop to be part of the mainstream agency scene. And he baked his counterintuitive approach into the indie's founding principles – challenging long-held ways of doing business by being unabashedly bold and nonconformist.
To this day, Mroueh personally shares the ever-evolving handbook he created to help guide the agency, entitled "The Zulu Way," with all new employees so they understand the shop's operating principles and long-term mission.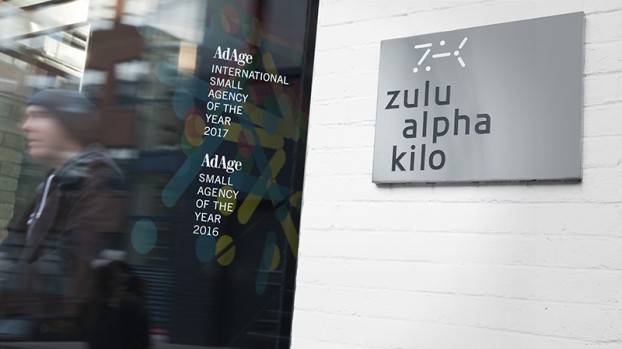 "There was no handbook on how to start an agency. I just knew I wanted to create a different experience for clients and not follow the conventions and antiquated models that have been around since the Mad Men era," says Mroueh. "Today, most creative leaders live in fear of how they will be judged by their peers instead of their clients. From day one, we believed clients deserve better."
Client transparency, respect and being counter-culture are well ingrained in the agency, he adds. After nine years, that commitment to values is working. For the second year in a row, Zulu received the worldwide honour of being recognized by Ad Age, this time as 2017's International Small Agency of the Year.
Competing against over 300 independent shops globally with 150 or less employees, Zulu also won the magazine's Small Agency of the Year in 2016. It was the first time in the competition's history that a non-U.S. shop had ever won the top prize.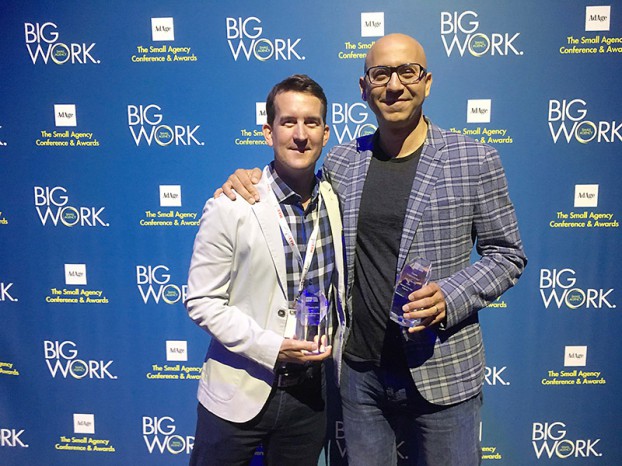 As the agency surpasses 100 employees by year's end, Zulu is certainly not small by Canadian standards. After the most recent international accolades, Zulu received offers to sell, open up in the U.S and even set up shop in Japan. Even with global clients approaching the agency as a result of the wins, Zulu is eyeing international expansion on its own terms. Mroueh retained an international recruitment firm to help find a globally focused executive creative director to join the team in Toronto. While he's a big supporter of local talent, his reasoning for looking internationally is simple: if Zulu wants to continue to compete on the world stage, it needs the best people, regardless of geography. Other new creative and planning hires have included talent from Brazil, France, U.S. and the U.K.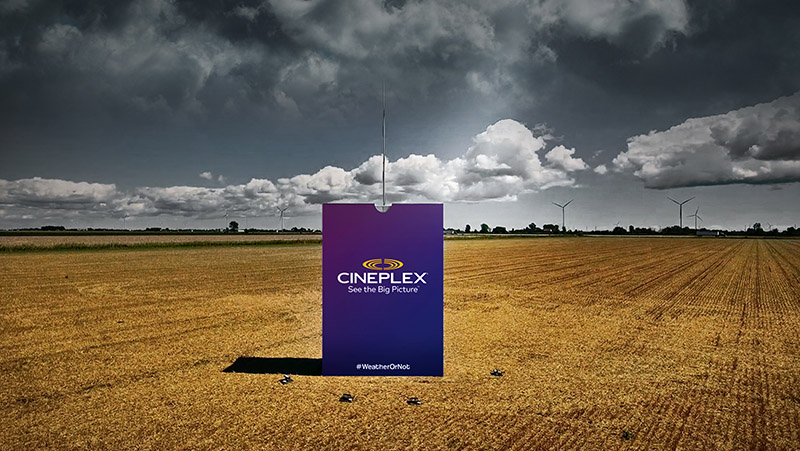 Closer to home, a well-publicized example of Zulu's disruptive approach is its policy of not participating in creative spec pitches. Everyone told Mroueh it would fail, he says. But instead of hurting the agency's bottom line, it has fueled its growth. "We had to turn away a lot of potential revenue in the early years, but eventually there was a big payoff," he adds. That payoff included attracting like-minded clients who changed their RFP requirements to accommodate Zulu's position. In recent years, clients are even sidestepping pitches and awarding their business to Zulu on the strength of its track record and work alone. "While it's almost unheard of, I can see why some clients decide to forego a pitch," says Mroueh. "Consumers are increasingly drawn towards companies that are open and honest about their values. Brands are similarly drawn to agencies that actually have values they stand behind."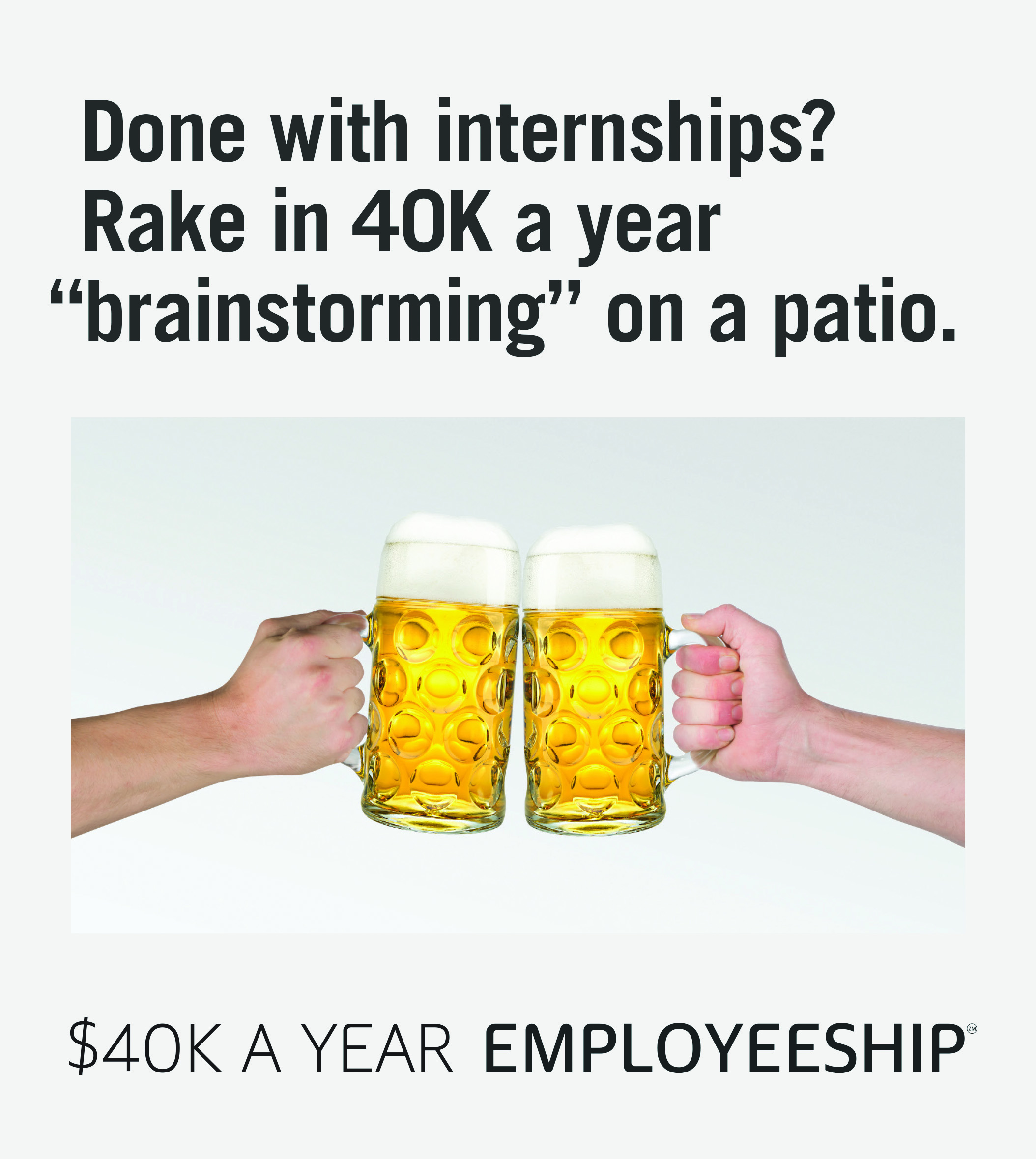 "It's the industry's dirty secret that an agency's existing clients end up funding the spec work that wins new business. We don't think it's fair to our clients, so we've made it part of our DNA not to do it," adds Zulu's president Mike Sutton.
Zulu has turned its focus inwards, as well, looking at ways of retaining top talent. "We're in a demanding industry – everyone works hard to get to great work," Sutton says. "But talent and culture is a differentiator."
As such, he points to a number of successful initiatives the shop has introduced to help create a better experience: internal emails are banned between 7 p.m. and 8 a.m. (unless it's a client emergency), Zuligans with five years of tenure get paid "zabbaticals" and even unpaid internships were replaced with its Employeeship program that pays graduating students full salary. The agency has also always valued partners and spouses, inviting them to the office Christmas party since day one, says Mroueh. It costs more to do it, he says, but the agency has always believed it's important to include them as part of Zulu's extended family.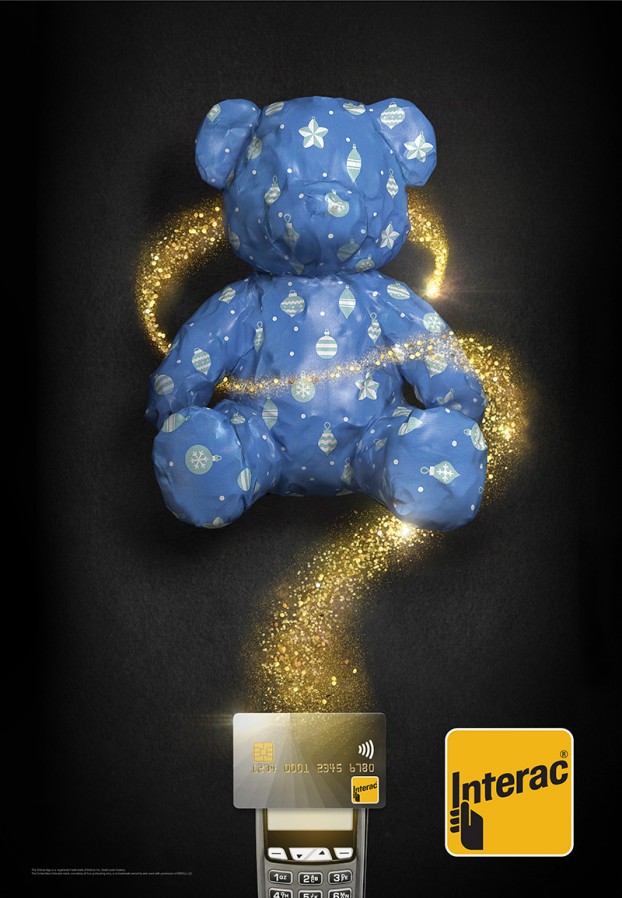 Although there are no immediate plans to open up an office outside of Canada, a more global presence is an end goal for the shop. "We just don't want to do it in the same way and make the same mistakes some have made by pitching everything, growing too fast and setting up multiple offices too quickly," Mroueh says. "Zulu's founding vision was that one day global clients would approach us regardless of where we're located and now that's happening."
Indie List Profiles: