The Jack Russell Agency: The small but mighty
The young shop was built on using its agility to beat out the big dogs.
The Jack Russell Agency isn't afraid to go up against the big dogs to hunt big game. In fact, that's how the Toronto-based creative indie got its start almost two years ago; it pitched for the global Bushmills Irish Whiskey business and beat out incumbent McCann New York. Just like its canine namesake, the Jack Russell Agency uses the agility its small size affords to great effect – doing the same calibre of work as a large agency, but more efficiently. The shop stays nimble by running lean. It has a full-time staff of five, including founding partners Don Saynor (COO) and Ali Dalfen (managing director) but taps twenty on-call freelancers.
The agency's model lets it scale easily so it can use whatever capabilities are needed to solve a problem for a client, everything from creative and strategy to design and production. Its freelance roster comprises only seasoned talent so it can offer clients increased efficiency with an experienced, hands-on approach.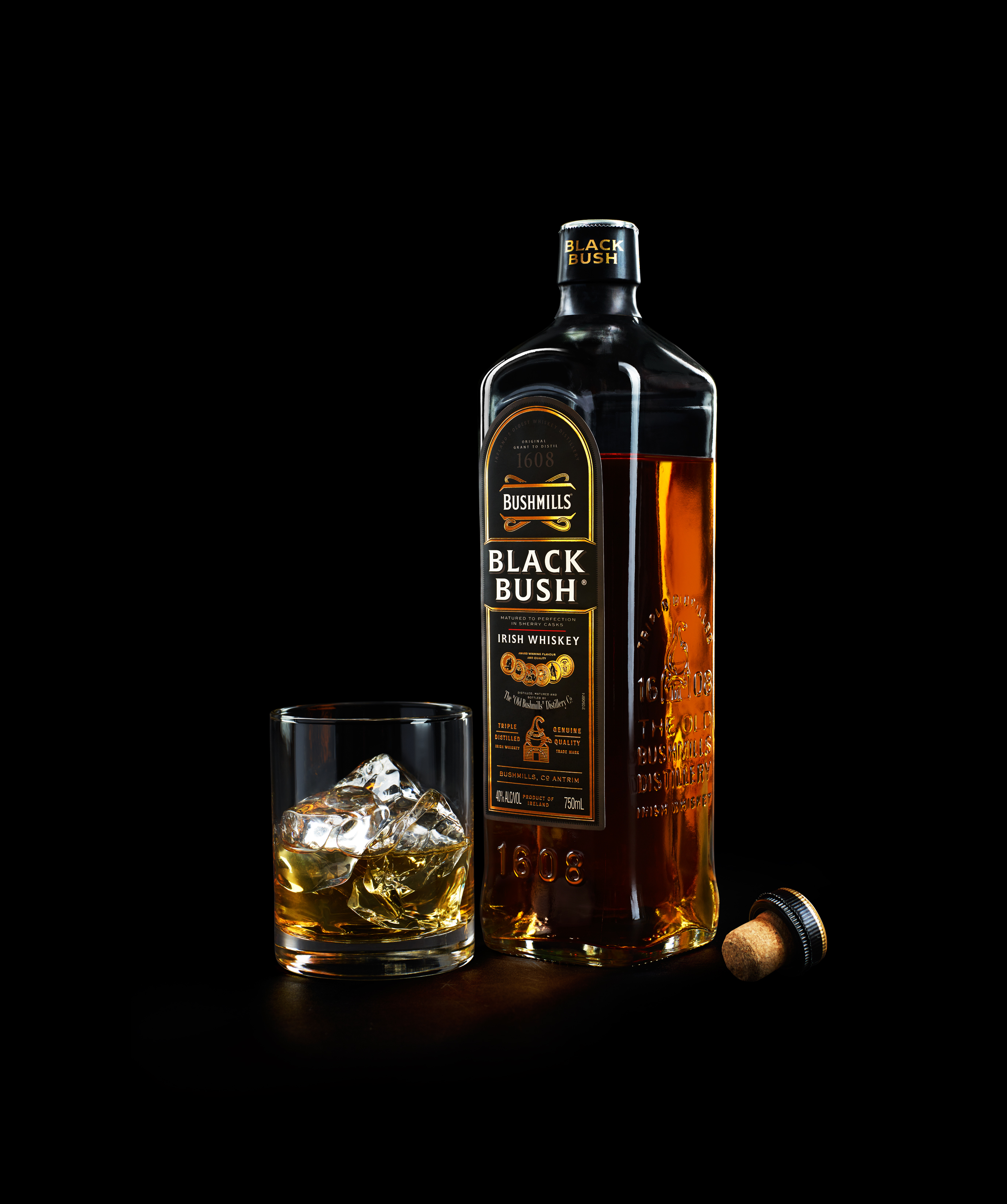 "Because we're bringing in best-in-class people, we're able to turn work around much faster with far fewer rounds of revisions," says Dalfen. Its operating model also eschews the bloated creative processes – overcrowded calls and the like – that bog down bigger shops. Marketers are increasingly looking for agency partners who can push work forward while doing more with less say Saynor and Dalfen, both of whom are veterans of large agencies, with experience working on a host of big brands between the two of them, including Air Canada, Walmart, Mazda, Diageo, Canada Bread and High Liner. Over their careers they've felt the frustration of clients contending with agencies suffering from size-based inertia.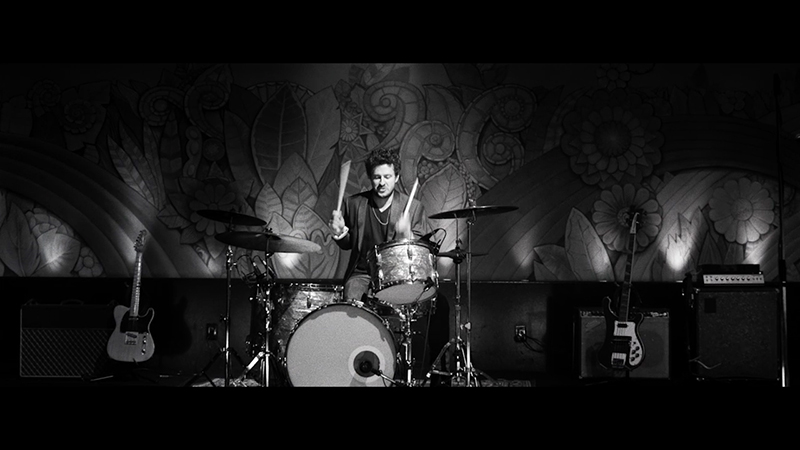 "We felt that our clients were getting consistently pissed off at how slow large agencies were," says Saynor. "Based on the new [cost, speed and efficiency-conscious] reality of marketing and advertising, we felt we needed to change and get much faster." So, they used their big agency experience to create a small nimble indie capable of keeping up with today's fast-moving marketers and using creativity to solve business problems. It's an approach The Jack Russell Agency's leveraged successfully for Bushmills, plus its most recent client acquisitions, Bridgeport Brewing Company, Trumer Pils and Piller's Fine Foods. "Clients' budgets have to go a lot further now," says Dalfen. "We tend to be very collaborative and work hard together to identify what the real problem is and then move forward from there."
In the case of Bushmills, the agency helped reinvigorate the brand in the face of lagging sales and a dwindling demographic of loyal users by increasing its appeal amongst a new, younger cohort – thrill-seeking millennial spirit drinkers. The effort was supported by a 60-second spot, but the bulk was focused on media partner Vice's social and digital channels. Knowing that the target is willing to take risks to experience something new, the agency partnered with Vice to promote the whiskey brand with a series of custom-made videos dubbed Black Bush Renegades. It shared success stories of adventurous millennial risk-takers.
Bushmills' campaign was picked up by markets outside of the US and achieved 1.2 million video views, over-indexing at 160% against an existing benchmark of 750K views, and a total of 9.6 million social impressions, over-indexing at 253% against a 3.8MM target. The videos also achieved an 84% completion rate, over- indexing at 114% against a 74% benchmark. In the 12 months post campaign launch, Bushmills' case count increased sevenfold.
Indie List Profiles: