The Indie List
What does it mean to be independent? For many, it's a belief in their agility, their nimbleness and their spunk.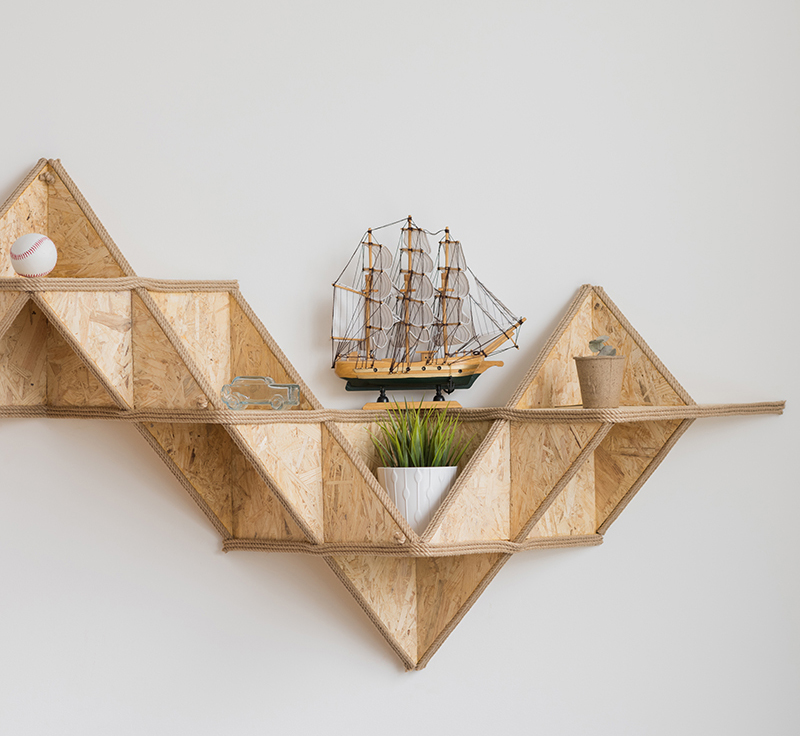 WHAT DOES IT MEAN TO BE INDEPENDENT? The obvious answer is an agency that's privately held by individuals free from a holding company's control.
But what does that mean for the day-to-day operations of most indie agencies? For many, it's a state of mind – a belief in their agility, their nimbleness, their spunk.
Being independent often gives agencies a unique perspective on their client's business problems: small companies know the ins-and-outs of, well, running a business. They know the trials and tribulations of getting new ventures off the ground. It's their money on the line so they understand the stakes and work to protect their client's interests.
Independence also gives creative shops the ability to tweak their offering on a dime. Is a new technology sweeping the nation? They can staff up for it quickly. Is there a growing demand for a particular skill, like product innovation? Indie shops can respond, free from multinational red tape.
And of course, there's the hustle: being independent often means working harder, faster and taking nothing for granted.
For marketers looking to add a little entrepreneurial spirit to their business, it makes sense to consider some of Canada's top indie shops.
From small 12-member outfits to 100-plus soon-to-be-global powerhouses, here's some of the country's nimblest, go-getting and fully independent agencies.
Indie List Profiles: