Citoyen Optimum adds new VP
Francois Vaque will lead public relations and corporate communications at the Quebec agency.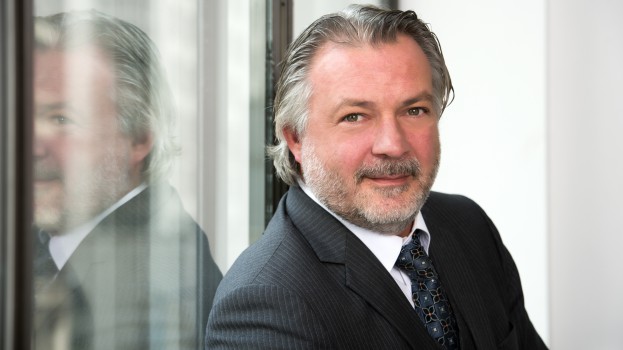 Quebec's Citoyen Optimum has added to its executive team, hiring François Vaqué as VP of public relations and corporate communications.

In his new role, Vaqué will lead corporate affairs and development at the PR agency and provide strategic advice to Citoyen clients.

Vaqué was most recently SVP and partner at Montreal's Wagram. He has also had senior roles at Centarus and Cohn & Wolfe, as well as client-side marketing roles at KPMG and law firm Davies Ward Phillips & Vineberg.

Katia Robillard – who was named VP and general manager at Citoyen Optimum over the summer – said in a press release that Vaqué's experience and understanding of corporate affairs and working with clients will help the agency update practices and "unlock [its] potential." The broader Citizen Relations network has set itself on an ambitious growth path for the next three years, looking for ways to modernize and diversify its business. It also hired former Cohn & Wolfe president Jim Joseph as the new CEO for the network in the summer to help with those goals, especially when it comes to international expansion.