Consumers want user-friendly privacy policies
CMA study shows most Canadians skim companies' privacy policies, wishing they were more accessible and user-friendly.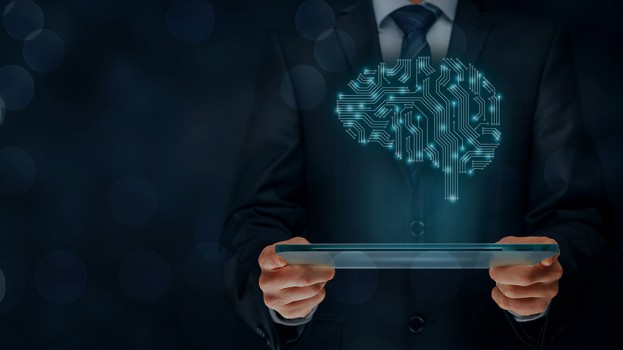 Canadian consumers want to read and learn about companies' privacy policies, provided they're accessible and user-friendly, according to a new report for the Canadian Marketing Association (CMA).

Conducted by Environics Research for the CMA's Privacy and Data Advisory Committee, the report surveyed 2,000 respondents over the age of 18 to better understand Canadians' perception and awareness of privacy and transparency issues.

It found that 39% of Canadians identify themselves as being uninformed about privacy laws, while only 20% believe they are informed.

In addition, 60% of respondents said they usually only read parts of privacy policies, while 25% said they don't read them at all – the most common reasons being that they perceive the policies as too long or that they use a lot of legal language that's difficult to understand. Others, representing 34% of respondents, said it was because they feel they have "no choice but to accept the privacy terms."

In terms of knowing about specific policies, 57% of respondents said they are most interested in how companies keep their information secure. The second-most commonly identified concern (reported by 45% of respondents) was knowing why information is collected in the first place and how it is used. Representing only 15% of respondents, Canadians are least concerned about knowing which third-party providers a company works with to deliver its services.

Amanda Maltby, chair of the CMA's Privacy and Data Advisory Committee, notes in a press release that the survey reveals consumers are interested in understanding privacy policies, but that the information "needs to be provided to them in a user-friendly way."

Environics Research found that a majority of Canadians – anywhere from 84% to 93% – are interested in user-friendly options that could be used to support privacy policies, such as a summary highlighting key information, accompanying plain-language text and reminders or notifications about a user's current privacy settings. These changes could help demystify privacy information and possibly increase trust with consumers.

Overall, two-thirds of respondents said they would prefer seeing companies provide policy-related information on their websites. A total of 57% said they would prefer receiving such information by email.