Articles Tagged 'CMA'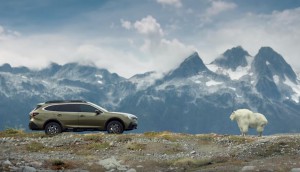 Zulu, Rethink the big winners at the 2020 CMA Awards
Zulu won Best of the Best for Subaru's "Greatest Outback of All Time," while Rethink tallied up the most Gold wins.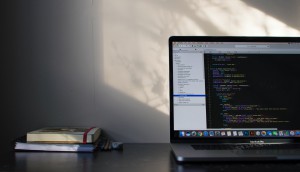 What marketers need to know about a looming AODA deadline
For Ontario firms, new web accessibility requirements come due next year.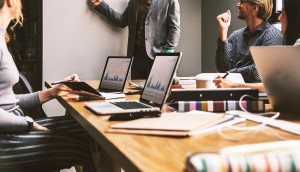 Marketers in-housing more digital work due to COVID-19
More clients looked inward for online marketing this year than any other in the past decade, finds a new Ipsos report.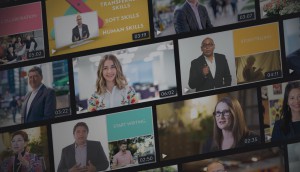 Industry talent rebounds
Hard economic times have led seasoned and new marketers to explore their options. What skills will help them find a footing in today's crisis and beyond?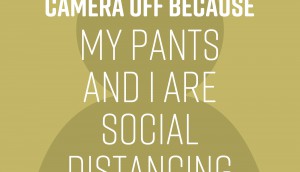 How the industry is helping people handle COVID-19
From providing levity to mobilizing donations, how some agencies and marketers have been giving back to their communities.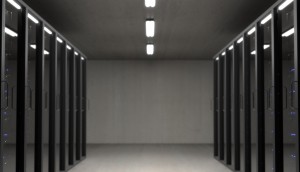 CMA makes changes to its privacy compliance guide
The guide includes new best practices for the collection and protection of consumer data, as well as PIPEDA compliance.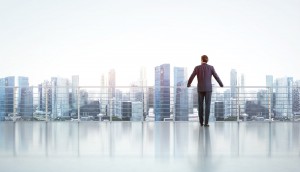 Three traits of a successful CMO
The CMA's John Wiltshire explains how chief marketers can deliver the best results for their organizations.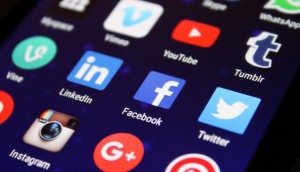 Online habits hold steady despite privacy concerns
Insights from the Digital Marketing Pulse Report reveal consumers are reluctant to change in search of greater online privacy.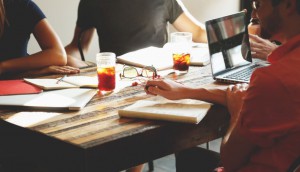 Marketers return to outsourcing more digital work to agencies
A new report finds many face challenges with in-housing and retaining talent.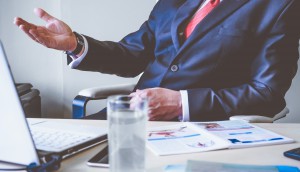 Is marketing in trouble?
John Wiltshire, president and CEO of the CMA, explains how to ensure your work remains valuable for your company.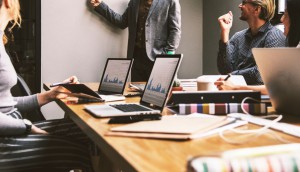 A misguided response to a long-standing problem
Consultant Stephan Argent questions whether "naming and shaming" clients is the best route to fixing the RFP process.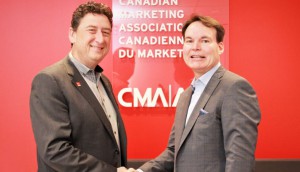 How the CMA and RBC plan to tackle talent challenges
The association has partnered with the bank to launch a program geared at connecting employers and recent marketing graduates.