CMA names Alison Simpson new president, CEO
After a months long search, Simpson has been named to replace John Wiltshire, who retired in May.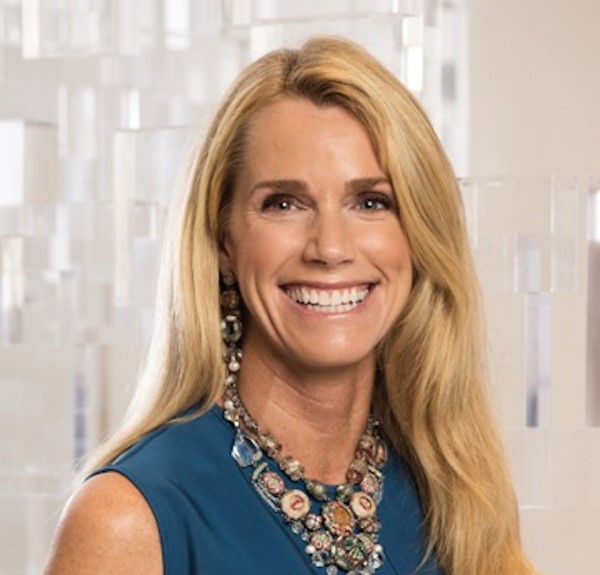 The Canadian Marketing Association (CMA) has named a new president and chief executive officer, appointing Alison Simpson to the role after a months-long search.
As she steps into her new role with the association, Simpson says she's not yet ready to publicly share her vision. However, she does believe that the industry is in a period of "unparalleled change," and that the CMA has an important role to play as that change occurs.
"We are in a marketing industry that is changing with incredible speed and that's not going to stop any time soon," Simpson tells strategy. "That puts an increased importance on the association to really be there and support and guide our members, helping them to grapple with all of that change."
Simpson is "an accomplished executive leader, and an award-winning marketer with extensive brand and agency experience," according to Kerri Dawson, chair of the CMA's board of directors. She has spent the past three years as chief marketing officer and head of consumer business at Key, a Toronto-based real estate technology company that offers co-ownership agreements to would-be homeowners.
Simpson has also led brand, digital, loyalty, integrated marketing and customer experience teams for brands including Holt Renfrew, Rogers Communications and TMX Group. Additionally, Simpson is a director of the CNIB Foundation in the Ontario and Quebec regions, and serves on the advisory board for the master of management analytics and artificial intelligence program at the Smith School of Business. Prior, she held a stint on the board of directors for Mountain Equipment Co-op (MEC).
Simpson replaces John Wiltshire, who retired on May 2. Sartaj Sakaria, interim chief operating officer and chief diversity officer at the CMA, had led the association during the search.
"I was loving being an entrepreneur, part of the start-up world, and building the business I had been building for the past three years," she says. "What really resonated about this opportunity is the ability to benefit an industry and a profession I've built my career in and benefitted from, and to be able to give back, make sure our profession continues to make major contributions to Canada's economy and help marketers thrive in their roles. That's what made this opportunity too good to decline."