Articles Tagged 'Canadian Marketing Association'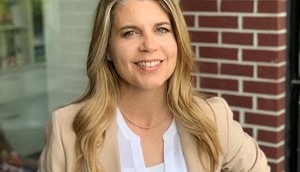 CMA names Kerri Dawson new chair
The board's vice-chair and marketer at HSBC has signed on for a two-year term.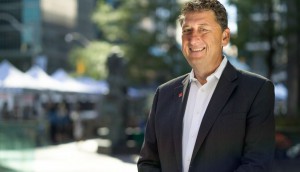 CMA president and CEO John Wiltshire to retire
Chief diversity officer and chief of staff Sartaj Sarkaria will lead on an interim basis while an executive search is conducted.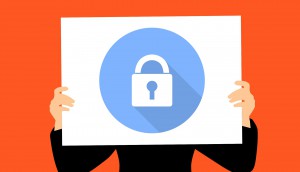 CMA, GDMA release new global privacy principles
The framework comes after Canada's privacy commissioner expressed concern about whether new regulations were strong enough.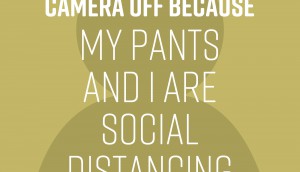 How the industry is helping people handle COVID-19
From providing levity to mobilizing donations, how some agencies and marketers have been giving back to their communities.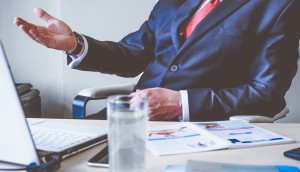 Is marketing in trouble?
John Wiltshire, president and CEO of the CMA, explains how to ensure your work remains valuable for your company.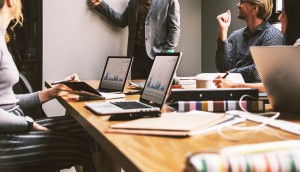 CMA releases new principles for RFPs
An update to its Code of Conduct also comes with the development of a toolkit to help clients navigate the search process.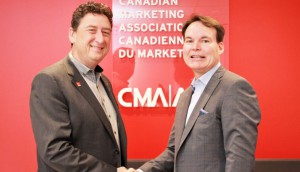 How the CMA and RBC plan to tackle talent challenges
The association has partnered with the bank to launch a program geared at connecting employers and recent marketing graduates.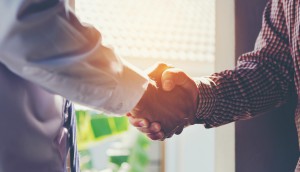 CMA to help raise awareness of NABS programs
The partnership will see the association offer a spot in its chartered marketer program to someone identified by NABS.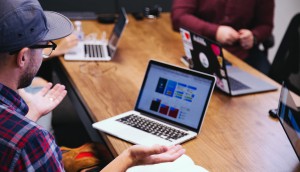 Marketers must keep up with the growth of martech
CMA president and CEO John Wiltshire on why even seasoned pros could fall behind if they don't adapt with new skills.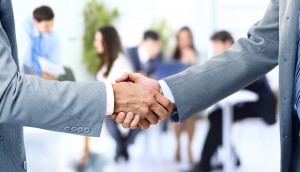 How much do digital marketers rely on agencies?
Annual CMA research explores the reasons many marketers were keen to outsource resources in 2018.
Up to the Minute: Cundari named chair of CMA
Plus, Weber Shandwick makes ten hires and the EU's General Data Protection Regulation comes into effect.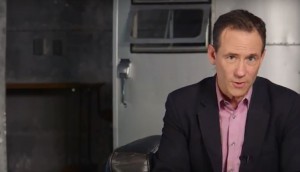 Check it Out: Marketing's 'Epic Wins and Epic Fails'
The CMA's Brand Strategy Council has released new episodes in a series exploring the successes and failures in marketing.