Aviva launches insurtech accelerator
Working with OneEleven, the program aims to help young companies develop new innovations in the sector.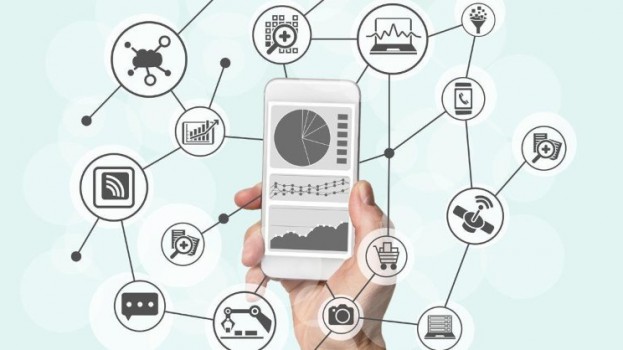 Insurance group Aviva Canada is working with Toronto-based incubator OneEleven on a new accelerator program to help support innovation in the insurtech space.

Dubbed the InsurTech Growth Program, six companies developing new solutions, services and innovations based in the insurance sector will spend four months receiving mentorship from Aviva executives, access to resources and expertise from OneEleven's network of startup founders and teams and regular check-ins on the companies' business evolution.

Like most OneEleven programs, the InsurTech Growth Program is particularly focused on scaling the companies, helping them grow and putting their services to use for insurance providers – such as Aviva, which has 2.8 million customers in Canada and is one of many providers that has been exploring ways to use new technology to build goodwill and connection with those customers.

Companies applying to be part of the program must also be working in some area of innovation or disruption that is set to impact the insurance sector, such as micro-insurance, disruptive distribution, warranty solution, data and analytics, new insurance products, fintech, AI, disruptive mobility, new marketing channels, product recommendation engines or real-time simulations.

Aviva and OneEleven have worked together in the past, such as on the "DisasterTech Hackathon" last fall that aimed to find new solutions to help mitigate the impact of natural disasters on urban communities.