Doctors want government to design cannabis packaging
The Canadian Medical Association recommends the space be used to communicate the "harms" of cannabis use.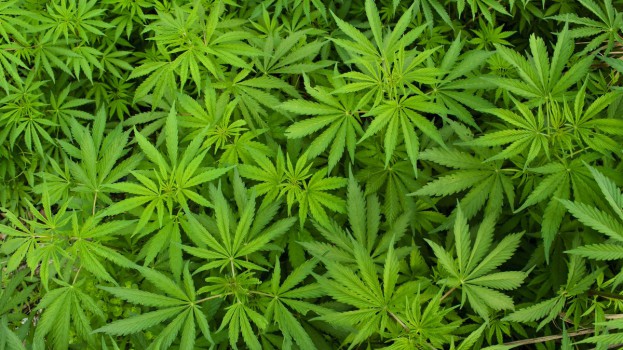 The Canadian Medical Association (CMA) has presented recommendations to the federal government meant to discourage misleading health claims on cannabis products, and it includes taking the design of packaging out of producers' hands.

In a statement released this morning, the CMA recommended that government officials and health professionals – not producers or distributors – design packaging of cannabis products. The association said this should be done to emphasize health risks associated with consumption, pointing to an opportunity to "raise awareness of the health, social and economic harms of use, especially in youth" on packaging, similarly to what has been done with tobacco and cigarettes.

Further, the CMA suggests there should be only one set of regulations for cannabis products intended for both recreational or medical use, in order to "avoid redundancy and disparity in regulations."

The Canadian Medical Association is a voluntary organization that represents 85,000 practicing physicians in Canada.

The association justified its recommendation by voicing a broader concern that, despite being regulated by Health Canada, non-prescription drugs, natural health products, cosmetics and medical devices have different levels of scrutiny than prescription drugs, a discrepancy many consumers are unaware of. The statement said health claims on these products are "often not substantiated, as the industry isn't required to provide scientific evidence to back them up."

While advertising and packaging regulations for recreational cannabis have yet to be decided, the Food and Drug Act expressly prohibits any food, drug, cosmetic or device from being advertised to the general public as a treatment, preventative or cure for diseases, disorders or abnormal physical states. In 2015, Health Canada began a crack down on licensed cannabis producers for making health claims related to medical cannabis products.

In the fall, a coalition of licensed cannabis producers submitted their own proposed regulations for advertising recreational cannabis, which included the provision that marketing for recreational cannabis products – including packaging – cannot, directly or indirectly, suggest that cannabis use in adults has any health or therapeutic effects. The federal government's legalization task force suggested packaging rules similar to the tobacco industry, including plain packaging that shows only price, strength and the name of the company and strain.