Zulu Alpha Kilo names two group strategy directors
The appointments come as the agency seeks to grow its strategy team.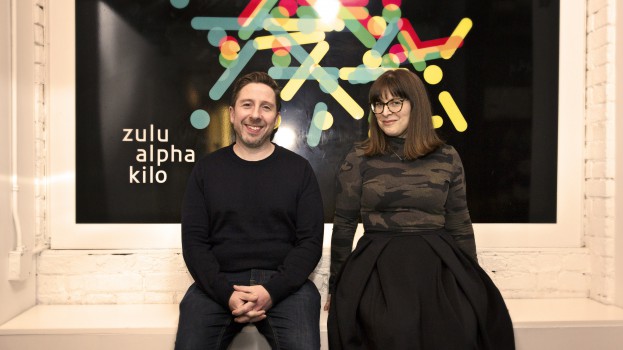 Zulu Alpha Kilo has promoted Tim Hopkins and Heather Segal to group strategy directors.

As part of these newly created roles, the pair will oversee the "immediate growth" of Zulu's strategic planning team, said Mike Sutton, president of the agency.

Their appointments follow the recent departure of Zulu's chief strategy officer, Heidi Philip, who is now a business partner at Kaiut Yoga International.

Segal joined the agency as a strategy director in 2016. She was previously at FCB, where she worked for clients that include Oreo and Ontario Tourism. Hopkins joined Zulu from Grey London in 2017, having led on strategy for a number of the agency's global clients, including Vodafone, Volvo and Marks & Spencer. He was also a founding director of Grey Response, the agency's direct marketing and CRM division.

Having recently crossed the 100-person agency mark, Zulu is currently looking to grow its strategy group. Zulu also recently promoted Gail Pak to creative director and expanded its creative and strategy teams.

Zulu has recently won assignments with Uber, HomEquity Bank and Nikon.