Canadian CEOs 'optimistic' about growth in 2018
A report by PwC finds economic stability and new trading opportunities are keeping heads held high.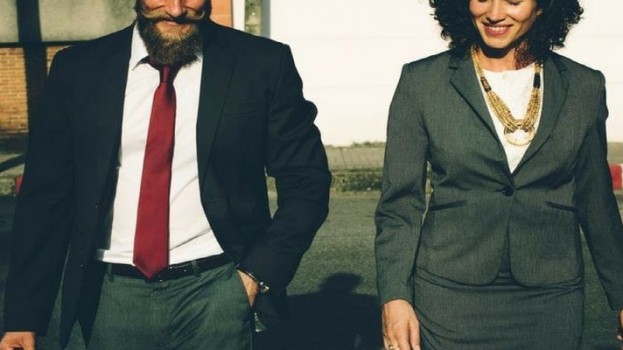 The majority of Canadian CEOs are "optimistic" about their own company's growth prospects and about global economic growth in 2018, according to PwC's latest survey of chief executives.

That optimism extends beyond our borders, reaching every global market. For the first time since PwC began its annual study in 2012, the majority of respondents said they believe global economic growth will "improve" this year. Overall, the percentage of CEOs who feel positive about global economic growth in 2018 nearly doubled since the 2017 report.

In Canada and the U.S., 63% of chief executives were confident about revenue growth, an increase of 139% from the previous year's study. Canadians were more optimistic on that front than the average, at 88%. Additionally, 72% said they felt positive about global trends. The report attributes the record-breaking levels of optimism to strong economic performance in 2017, considered one of the strongest years since 2010, according to PwC.

According to Bill McFarland, PwC Canada's CEO and chief inclusion officer, the combination of economic stability and new trading opportunities with the U.S., Europe and Asia has contributed to Canadian CEOs' positive outlook,

Globally, the U.S. was identified as the top growth prospect by 88% of Canadian CEOs, despite looming uncertainty over the future of NAFTA. The U.S. was followed by China (53%), the United Kingdom (30%) and Germany (19%). Meanwhile, Canada was ranked the 15th top investment spot by the chief executives of other countries.

When it comes to technology and talent, slightly more Canadian CEOs (67%) believe that technologies, including AI, robotics, and blockchain will disrupt their business models, than the global average of 64%. The report notes, however, that only one-third of Canadian chief executives understand how such technologies can improve their customer experience.

Canadian CEOs identified geopolitical uncertainty (88%), protectionism (84%) and cyber threats (81%) are the biggest threats to revenue growth potential.