Consumer trust in private labels on the rise
A survey by Parent Tested Parent Approved suggests Canadian retailers may still have work to do to fully close the gap.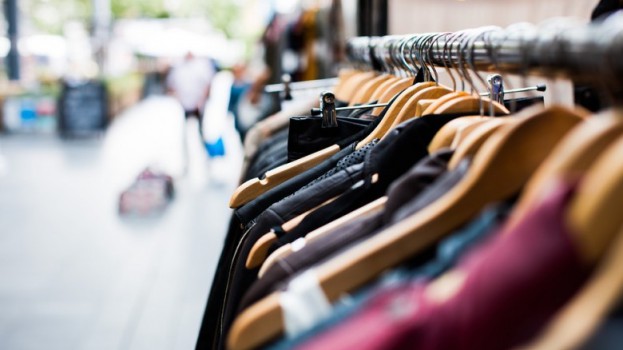 From innovating new products that align with changing lifestyles to offering higher-quality ingredients, Canadian retailers are putting more weight behind their private labels and are becoming more competitive with name brands, according to new research by Parent Tested Parent Approved (PTPA).

The PTPA includes an awards program in which companies submit their products for evaluation by a community of consumers, with the possibility of obtaining a PTPA certification of approval. The company recently surveyed more than 1,700 parents in Canada and close to 1,500 parents in the U.S. and found that perception of private label products have improved over time.

Nevertheless, in Canada, the research showed that given a choice between a name brand and private label of the same price, consumers would be slightly more inclined to choose the name brand. Still, Canadian consumers admitted to being less loyal to name brands than they were a few years ago.

The research showed some disparity between Canadian and American consumer perceptions. For instance, 20% Americans surveyed said they view the quality of private label brands as being on par with name brands, while only 13% of Canadians believed that to be the case. In addition, 21% of Americans said they trust private label products "all the time," while only 17% of Canadians expressed the same amount of trust.

Sharon Vinderine, CEO of PTPA, says she feels the survey indicates that private labels "still have a lot of work to do in Canada," when compared to the U.S. She says American retailers appear to be doing better in terms of innovating and raising consumer perceptions south of the border.

"The more private label manufacturers push to deliver on what consumers are looking for now, which is clean ingredients, good quality, convenience, that's really going to impact the drive-to-purchase," she says. "Consumers are understanding that both national brands and private label brands are very often manufactured in the same facility and are just packaged differently. So national brands have to build a better affinity with their audience, especially when it comes to millennials."

Thirty-one percent of Canadian consumers said they would need a private label product to be more than 10% cheaper in order to pick it over a name brand, compared to 33% in the U.S.

The research identified food products as being the most commonly purchased private label products, followed by household cleaning and personal care products.