A snapshot of the agency landscape
Leaders weigh in on time constraints, business priorities, job satisfaction and more in our annual survey.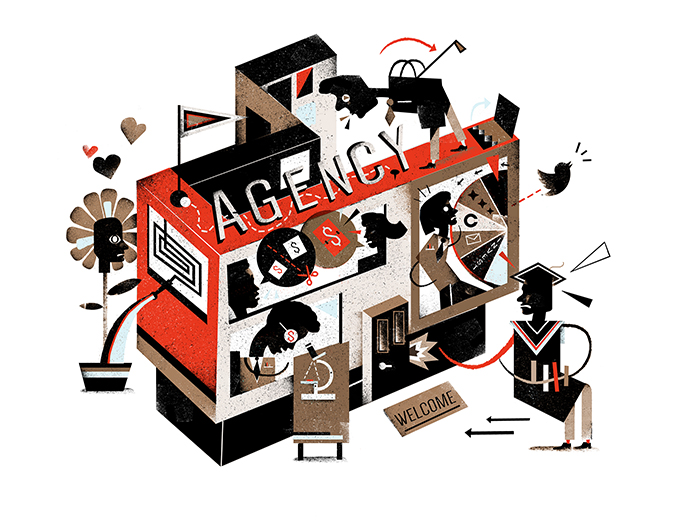 This article appears in the March 2018 issue of strategy.
Before you dig into the nitty-gritty of this year's Agency Survey, here are the Cole's Notes: teams are swelling (particularly on the creative and account floors), grads are hitting the mark, and clients still want more, for less.
There were more indie folk in this year's industry probe, with 52% coming from a shop not owned by a network (versus 49% in 2016). As for the configuration: 63% were from a creative agency, 9% were from PR, 5% came from media, 4% had a digital background, with shopper marketing making up another 4%. Approx. 350 agency peeps took the survey between Oct. and Nov. 2017, along with 250 brand folk who answered the Marketer Survey at the same time.
GREAT OAKS FROM LITTLE ACORNS GROW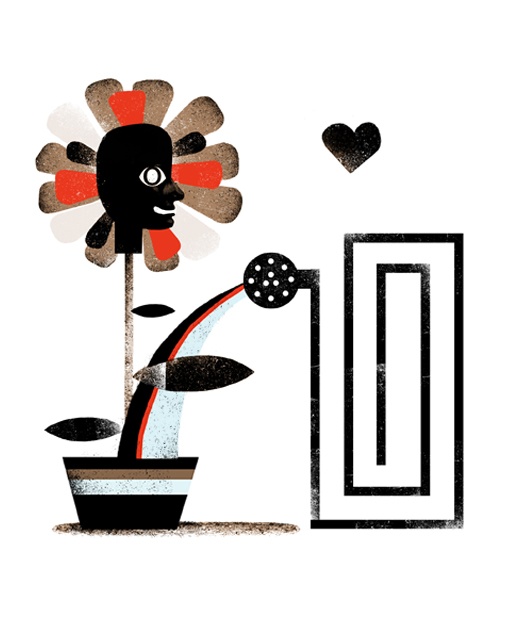 Agencies were in bloom last year – 58% of respondents said their shop's staff count had grown in 2017 (that's 8% more than 2016). Fewer also reported seeing their offices shrink: 13% in 2017 vs. 22% in 2016. Who was doing all the hiring?
According to 56% of agency folk, the creative and accounts departments saw the most incoming traffic. That's quite a bit more than the previous year: 38% for creative and 45% for account management. Agencies also saw more hires in digital (47% vs. 38%), strategy (36% vs. 31%), production (15% vs. 10%) and PR (10% vs. 6%) than before. And while 19% saw the data/analytics team grow, that was slightly less than the previous year's 23%. Finally, when it came to outsourcing, 71% hired freelance creative, 35% used outside production, 9% worked with freelancers on strategy and 7% outsourced media.
GRADUATES MAKE THE GRADE
It seems colleges and universities yielded a satisfactory Class of 2017. A majority (65%) of respondents said that recent graduates of post-secondary programs were "somewhat" or "very" prepared for the rigors of their positions when entering the workforce. Twenty-nine percent said they were "not very prepared" for the marketing and advertising world, while 6% reported graduates being "utterly not prepared."
ON THE TO-DO LIST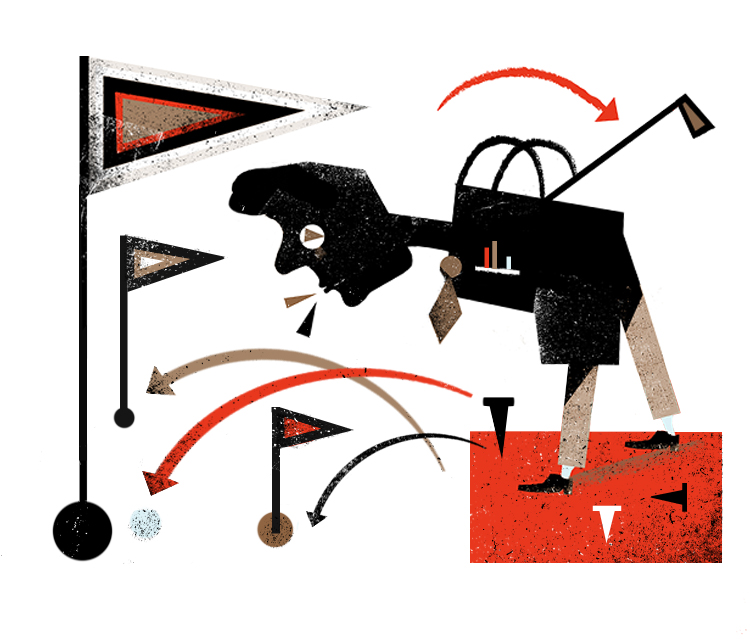 "Earning expanded mandates from existing clients" was the #1 agency focus in 2017, according to 31% of the survey-takers (up from 27% in 2016). A little over a quarter (26%) said "attracting business from higher profile/large clients" was the priority for their agency (this was last year's top answer at 28%). Third on the list was "taking whatever business we can get" (15% in 2017 and 2016), while "serving our clients as we always have been" was the goal for about a fifth of respondents (11% in both years).
WHEEL OF MEDIA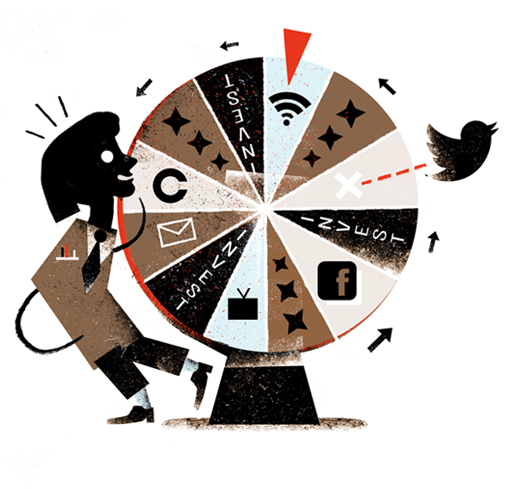 Surprise, suprise! A good chunk of agencies saw their clients spend more on digital and social (31% and 22%, respectively) in 2017. Branded content was also a popular area of investment, with 11% seeing clients placing more emphasis on original entertainment, while influencer marketing came fourth, with 5% reporting client interest in the space.
Almost half (46%) reported clients reducing their spend on TV. And although almost the same number of agencies (47%) saw a decrease in marketing dollars go to print, it was a lot less than 2016, when 61% said the same.
WHAT CLIENTS WANT, AND VICE VERSA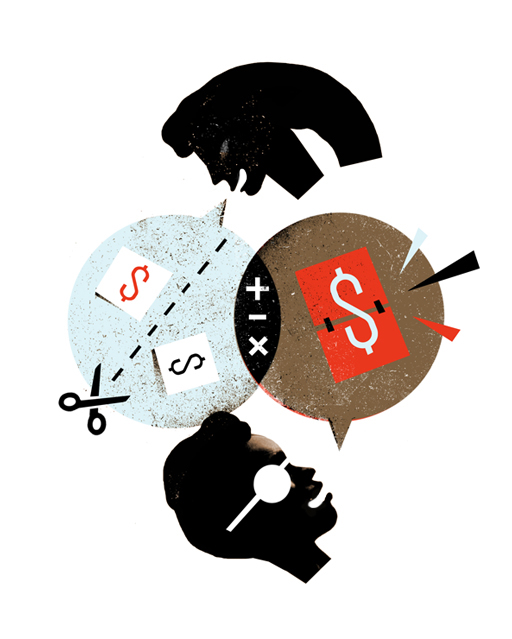 Almost a third of agency folk said marketers have been asking for "more cost-effective solutions" – this was indeed the top "demand" at 31%. "More strategic insight" and "more integration across marketing disciplines" were both second on the client wishlist (from the agency's POV) at 18% of respondents. Taking third place, "better tech, digital and mobile solutions" was cited by 7% as being the #1 request from clients.
On the other side of the coin, one-third of agencies said they want clients to provide "clearer and better briefs," while another third would like them to be more "realistic" when it comes to budgets. And 16% put in the ask for clients to be more understanding of time constraints. All of these responses were on par with the previous year's survey.
SHOW ME THE MONEY/PROFITS/TIME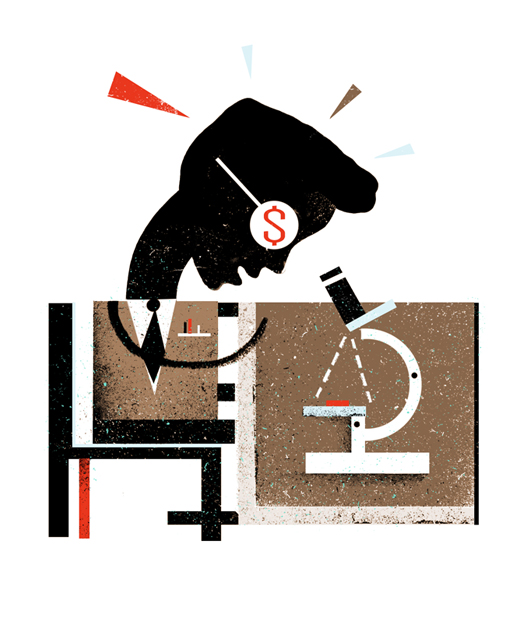 Dwindling budgets. That was the biggest challenge 29% of agencies faced in 2017. This wasn't far from the 25% who said the same thing in 2016. Following close behind, pressures to deliver on ROI was seen as the biggest issue for 22% of agency folk last year (vs. 19% in 2016). Another 11% said there simply is "not enough time to manage multi-channel, multimedia-centric programs," tieing with having to "create a frictionless, omnichannel experience" as the third biggest challenge facing the industry in 2017.
ON THE JOB
Agency folk were mostly satisfied with their jobs in 2017 versus 2016: 30% (up from 23%) said their job satisfaction was "high"; 35% (down from 41%) said it was "above average"; 26% (up from 24%) were satisfied an "average" amount; and 6% (down from 9%) reported feeling "below average" satisfaction.
They put in a lot of time at the office. More than half (52%) of agency folk reported spending between 41 and 50 hours working (versus 42% in 2016). Fewer said they spent 40 or less hours at the office than the previous year (10% in 2017 vs. 14% in 2016). Many were still working more than the average 40-hour work-week, with 29% clocking in 51 to 60 hours. But that's also less than 2016 when 33% reported the same numbers.