Abacus launches chatbot service for marketers
The Facebook-focused agency aims to help clients design and launch bots on Messenger.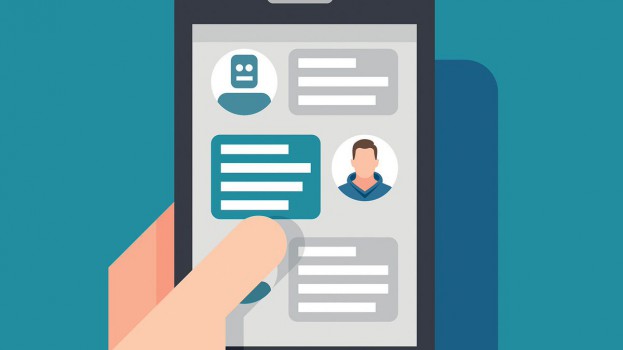 Abacus, an agency founded specifically to create and optimize ads on Facebook and Instagram, has launched a new service for clients looking to capitalize on the marketing capabilities of chatbots.
The new service is designed to position Abacus to help clients through every step of bot development on Facebook Messenger. Launching chatbots on the messaging service has become a popular approach for brands to reach the platform's 1.3 billion global users who reportedly use the service an average of three times a day.
In announcing its new service, Abacus pointed to several use cases it is looking to explore with its clients, including customer service, ad campaign integration and emerging functions such offering shopping assistance, landing page customization and lead generation.
Last week, Abacus announced that it hired Rebecca Brown, former VP of social media content at JWT Canada, as its new CRO.