Calling all strategic thinkers
Work that solved complex problems can now be entered in the 2018 Strategy Awards, which opens with three new categories.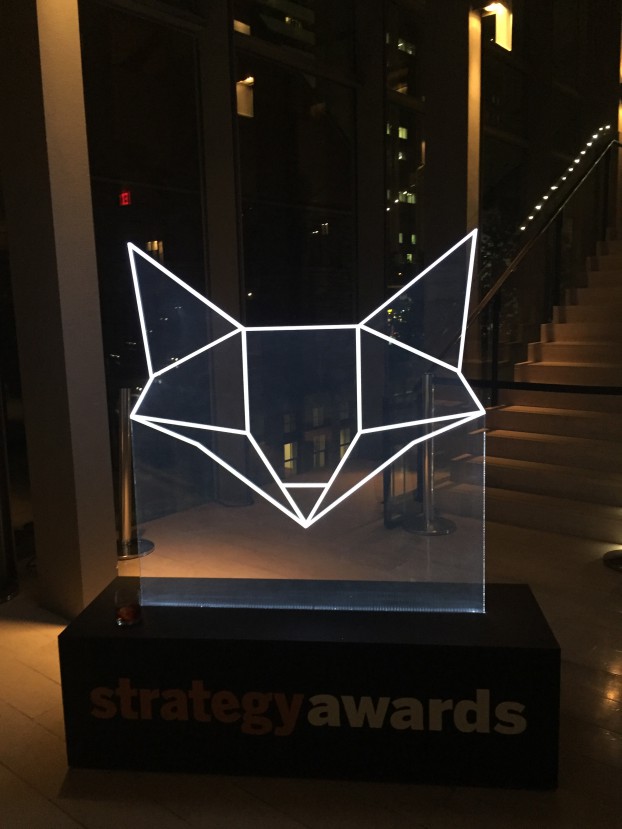 Slick creative should be developed with insight, and preferably, the audacious goal of solving hairy business problems.
That's what the Strategy Awards was created to highlight. And for the third year, agencies and brands can enter work that does just that – recognizing the insights and strategy that lead to marketing success – with the program now open for entries until May 11. The early bird deadline is April 6.
Developed in association with APG Canada and an advisory board comprised of senior planning and marketing execs, the annual awards will celebrate the work that strategists contribute to a brand's blueprint, with the gala set to take place in the fall. 
This year's awards program also opens with three new categories, taking into account the role of data, social and content in sticky and strategic marketing. They are:
Data/Tech Strategy
The value of data (and a direct relationship with consumers) is a key brand priority. There are more ways and means to gather and deploy deeper data, but changing consumer behaviour and privacy concerns make it more challenging, so what's the plan for capturing and utilizing intel effectively?
Social Strategy
Trust, earned media, a conduit to hard-to-engage audiences – no wonder brands want to tap the social power of influencers and sharing. What's the strategy for doing so in an effective way?
Content Strategy
Crafting unique, relevant, sticky brand content that engages consumers is one thing, keeping it up is the bigger challenge. What's the strategy to build audiences and develop content programs and platforms in a long-term, sustainable way?

The full list of categories is available on the 2018 Strategy Awards website, and to see who picked up a fox trophy (or more) last year, check out the winners here.