Juliet wins Cervelo
The agency will work on a new strategy to help the cycling brand raise its appeal among casual riders.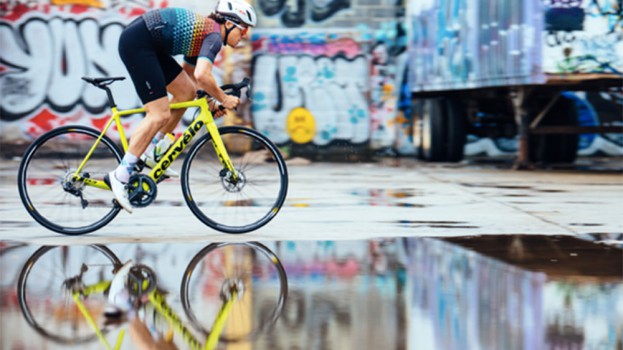 Professional cycling brand Cervélo has picked Juliet as its agency partner.

Juliet will work with Cervélo on upcoming product launches and developing a broader marketing strategy as it looks to expand its reach outside of professional cycling.

Founded in Toronto in 1995, Cervélo has raised its profile in the cycling world through both word-of-mouth and performance at high-profile cycling events. In 2008, Carlos Sastre won the Tour de France riding a Cervélo bike, which has also been the ride of choice for competitors in numerous international competitions and the Olympics.

Juliet has been tasked with raising the brand's awareness outside of those niche cycling communities and make the prospect of buying a high-end bike less intimidating for casual riders. According to Statistics Canada, 41% of the population has reported cycling in the previous year.

Juliet's work with the brand is expected to roll out through the rest of 2018.

Cervélo previously worked with Kwittken as its agency.

Since launching in November, Juliet has picked up work with Coca-Cola, Lyft, Signet Jewelers, On the Run, Futurezona and non-profit WE.