Powershifter names director of talent and culture
Eilish Kennedy will help the growing agency with the difficult task of attracting and retaining digital talent.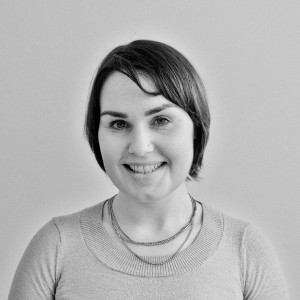 Vancouver-based digital agency Powershifter has named Eilish Kennedy director of talent and culture.

Kennedy joined Powershifter in late 2016 as senior talent and culture manager, having spent nearly six years in talent management roles at Blast Radius' Vancouver office.

JP Holecka, Powershifter's founder, and CEO, said that attracting and retaining talent is a challenge for all businesses. However,  it is particularly difficult for its agency when it comes to the digital and tech skills it tends to look for. Kennedy's role is a new one at Powershifter and will aim to support recruitment and retention at the agency as it continues on a mission of growth.

Last year, magazine Business in Vancouver named Powershifter, the 14th fastest-growing company in the city. Outside of digital and tech skills, Powershifter has also been expanding its strategy and design capabilities. Last month, Powershifter hired James Chutter as VP of strategy and design, adding leadership to an area that is in higher demand from clients.