ATB partners with UAlberta on AI
The tech-forward bank enlists students and professors to develop real-world applications for machine learning.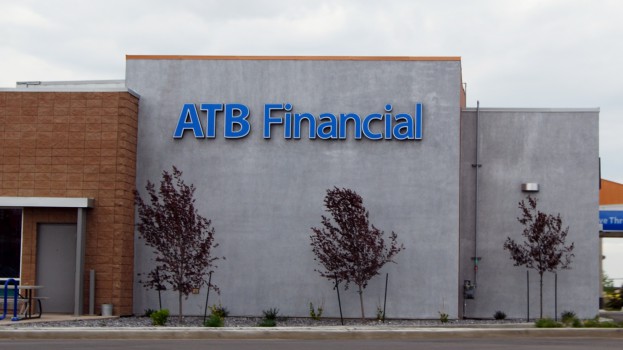 ATB Financial will work with researchers at the University of Alberta on a four-year initiative to develop new uses for artificial intelligence and machine learning.
The collaboration has resulted in a select group of students being paired with UAlberta professors and experts from ATB to work on real-world applications for AI and machine learning in the banking and financial space. All of the projects are focused on improving customer experiences at ATB, which has contributed $940,000 to the program.
Initial areas of research include business analytics to support entrepreneurial growth, proactive fraud detection and customer service intelligence. Many of the projects will rely on reinforcement learning, a research area within AI that UAlberta has emerged as a leader. The bank says all of the projects will keep "the public good" in mind and adhere to best practices regarding legal, social and ethical implications of AI – something that is becoming an increasingly important consideration for companies to make.
"The opportunity to collaborate with UAlberta as a key pillar in ATB's broader AI strategy is significant," said Wellington Holbrook, ATB's chief transformation officer. "We're able to reinforce the fabric of Alberta's tech ecosystem with a focus on developing and benefiting the key resource at the heart of it all: people."
While the projects are all focused on ATB's own business, students and professors involved intend to publish their research, so that it can be used by others in both the academic and business communities. ATB has taken a leadership position and has been first out of the gate in Canada when it comes to technology like AI, chatbots and blockchain, but has also been collaborative with its work, being part of different groups – like R3 – that collaborate and share its learnings.
ATB has also established a Research & Affiliate Network, to be led by UAlberta professor Randy Goebel, which will connect experts and practitioners in the field to support future minds and work in the space. The bank has also started the AI, People & Society Initiative, led by UAlberta professor Geoffrey Rockwell, which is an open, community-driven platform that will bring together thinkers and experts "to help shape a vision of the future that benefits all and to create a framework for ethical design of AI."