Snap releases its latest Spectacles
Still photos and more comfortable design are among the new features for the social platform's AR glasses.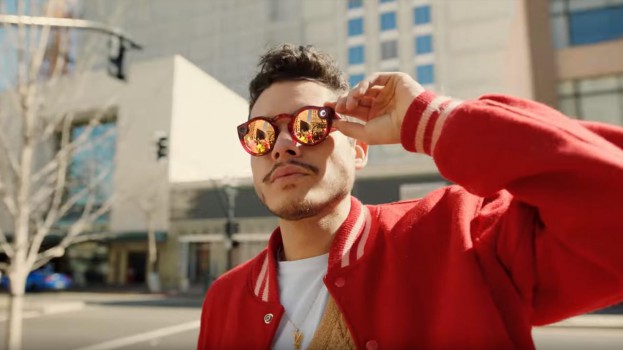 Snap has released Spectacles V2, an updated version of its augmented reality sunglasses.

Among the new features is the ability to take still photos – an option that was in high demand from users who got their hands on Spectacles V1 – in addition to video. Transfers are also done with an internal WiFi system, which improves uploading times and automatically uploads in HD (the first version of Spectacles were set to upload in SD by default, leading to a perceived lack of quality). The design has also been updated to make the glasses slimmer, less bulky and easier to wear.

In a blog post announcing the release, the company emphasized the ease and simplicity of capturing content. Easing consumers into the idea of smart glasses with simple, limited features appears to help drive adoption, since the public at large has been slow to embrace the idea of augmented reality-enabled wearables. Snap only sold 220,000 pairs of Spectacles V1, while the more feature-rich Google Glass has yet to be relaunched since it was discontinued in 2015 (though the company did release a version for use in enterprise and business settings last year).

On the downside, content from Spectacles can only be uploaded directly to Snapchat Memories, meaning users will have to download content individually from their Memories if they want it saved to their phone – or share it on another platform, like Instagram. The glasses are also missing the AR features and filters that have largely defined the user experience and content on Snapchat.

The glasses are available today in Canada, the U.S., UK, and France (the company's top four markets) with 13 other European countries receiving them next week.

The release of the new Spectacles comes as Snap continues to fight for sustained user growth. After seeing its number of daily active users increase by almost nine million in its most recent quarterly report, an app redesign was met with massive backlash. Its main photo sharing competitor Instagram has continued to see user growth after releasing numerous features that closely resemble those that have previously been major differentiators for Snapchat.