Republic names first CCO
Bob Makinson will lead the agency's creative offering as it continues to build its in-house content team.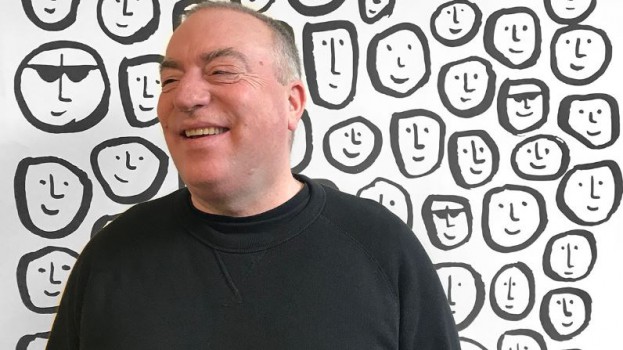 Two months after having pushed further into content marketing, Toronto agency Republic has added its first chief creative officer to lead its growing in-house creative and content team.

Bob Makinson (pictured) has been hired for the role. He was most recently a creative director at KBS, with previous stints at Capital C Communications and at Redwood Custom Communications, an international custom publication firm.

Makinson joins two months after Republic announced the hiring of Michael Kolberg as senior content creator, editor and producer, building out its in-house content creation capabilities. Kolberg will report to Makinson, who will oversee all creative and content creation at the agency, according to Kathy Murphy, president at Republic.

At the time of Kolberg's arrival, the agency also brought on Alycia Walker as manager of growth and people and promoted Julia Ludwig to the position of senior account manager.

Republic was founded in 2013 by Beverley Hammond, now the agency's CEO, on the "belief that the future of marketing was going to be based in a transdisciplinary approach to marketing," says Murphy. "The agencies that will win in the future are the ones that will help clients come up with their strategy and their storytelling without any one bias against any one channel."

Since then, Republic has continued to develop its strategic and creative offering. Murphy says that over the last year it has put more focus on growing its creative capabilities, while "staying close" to its transdisciplinary approach.

Before Makinson, the agency was operating "hub-and-spoke," she says, with a creative lead assigned to each client. Makinson will now lead, having previously worked on seasonal campaigns for Holt Renfrew, the first broadcast campaign for Weston Foods' Ace Bakery brand and the launches of three private-label brands for Target Canada. During his career, he has also worked with BMO, Peller Estates, Sonnet Insurance and Unilever.

Republic recently announced new business with Neal Brothers Foods, a Canadian food distribution company. It will help develop content across all communications channels, with a  national campaign planned for later this spring.

Murphy says more client win announcements are expected to be made over the next couple of weeks.