Sales growth in Canada continues to slow
While up slightly during the first two months of the year, gains were significantly lower than record highs seen in 2017.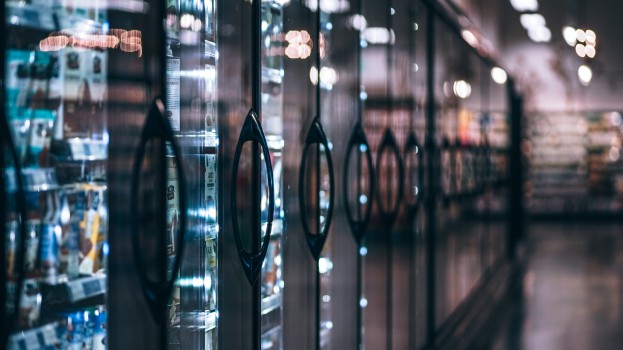 After reaching a 20-year high in 2017, retail sales continue to slow this year, a downward trend that appears to have started in December.

According to retail consultant Ed Strapagiel's latest analyst of Statistics Canada data, sales were up 4.1% year-over-year during the first two months of 2018, significantly less than the 6.7% gains recorded over the same period in 2017. As a result, the three-month sales trend has dipped lower than at any other point last year.

And while many factors may be at play, Strapagiel notes that poor spring weather in many parts of the country "does not bode well for retail sales results in the next few months."

In food and drugs, the retail sales trend has hit a four-year low, propelled by 12-month trend that has been on the decline since 2016, and which is "poised to deteriorate further as we go deeper into 2018," according to the retail analyst. Meanwhile, speciality food stores have recorded strong double-digit gains in recent months, but growth in the category has not offset the slow growth experienced in mainstream supermarkets.

On the store merchandise front, results have been a mixed bag. Growth has been slow across furniture and home furnishings stores (0.3%), clothing and accessories stores (1.5%) and general merchandise stores (2.6%). However, electronics and appliances stores were up 20.1% and garden equipment and supplies dealers up 7.8%. As a result, Strapagiel says store merchandise is "unlikely to repeat" its strong 2017 performance this year, as the three-month trend is "decidedly below" the 12-month average.

Sales in automotive and related sectors have fallen, in part due to the slowing down of sales in the new car dealers category, which was up only 2.8% compared to the 9.4% recorded for 2017. However, those loses were partly offset by growth in gas station sales, propped up by rising gasoline prices.

Ecommerce sales were up 12.8% year-over-year for the three months ending in February, representing a significant decline from the 27.4% annual increase recorded last year. According to Strapagiel's analysis, "mostly" pure play businesses (electronic shopping and mail-order houses) generated around 56.7% of all ecommerce sales in Canada ($9.08 billion). Meanwhile, location-based retailers that are "mostly" bricks-and-mortar accounted for 43.3% of overall ecommerce sales (at $6.93 billion).