Cannes Lions sees drop in award entries
The festival recorded a decrease as a result of category restructuring and Publicis Groupe's decision not to participate.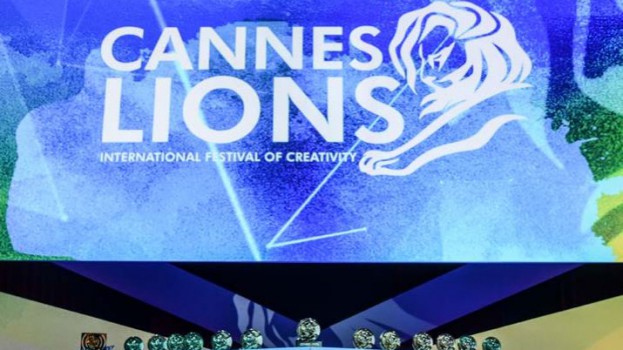 As Cannes Lions judges pour over this year's submissions ahead of next week's kickoff, their workload is looking slightly less heavy.
The festival has confirmed a total of 32,372 entries this year, down from the 41,170 entries in 2017, representing a drop of 21%.
According to a Cannes Lions press release, the decrease is the result of structural changes –  the festival decided to end the Cyber, Integrated and Promo & Activation categories, create several new ones and remove more than 120 sub-categories for this year's festival – as well as Publicis Groupe's decision to hit pause on the festival for a year in order to focus its resources on Marcel, an AI-powered assistant, which it offered a first glance of at a conference last month.
While many of Publicis' clients have themselves entered work this year in their stead, according to the press release, the holding company's decision to step back accounts for 8% of the drop in the total number of entries.
In an adjusted number based on these changes, the festival estimates that it would have received 32,753 entries had they happened in 2017 – still close to 400 more than this year.
The 2018 entry numbers have also shown a shift in the type of companies entering the awards. The number of brand entries increased by 84% over last year, an indication of the "marketing leaders' increased understanding of the value that creativity has on business and ROI," according to Jose Papa, the festival's managing director. Entries by media owners was also up by 59%.
The number of Canadian entries was down to 900 from 1054 last year (but higher than 862, the number of entries Cannes Lions estimates there would have been from Canada last year when adjusted for the restructuring and Publicis pulling out of participation). The most popular categories for the country were Outdoor (127), Health & Wellness (79) and Direct (78). Innovation Lions received the smallest amount of Canadian entries, with two.
Overall, the festival recorded growth in only two existing categories, with entries for Film Craft Lions rising to 2,519 (up from 2,490 in 2017) and Glass Lions reaching 218, up by five.
New this year are Lions for Creative eCommerce and Sustainable Development Goals, which generated a total of 1,166 entries. Meanwhile, three "reimagined" Lions – Social & Influencer (with some categories retained from the Cyber Lions), Industry Craft (some categories retained from Outdoor, Design and Print & Publishing) and Brand Experience & Activation (some categories retained from Promo & Activation), garnered a total of 6,082 entries between them.
Cannes Lions' parent company Ascential also announced today that it has acquired WARC, an online subscription service offering advertising best practices and advice from brands. WARC will support Cannes Lions' The Work, a digital platform enabling businesses to access over 200,000 pieces of award-winning creative work. Publicis' Marcel will also pull cases from The Work for staff looking for inspiration.
The winners of the Lions will be announced at award shows throughout the Festival from June 18 to 22.
Editor's note: A previous version of this article stated that the total number of entries dropped 13% between 2017 and 2018.