Cannes 2018: Four more Lions for FCB/Six, Cossette
The agencies pick up Silver and Bronze in Direct for campaigns that have made the rounds this week in Cannes.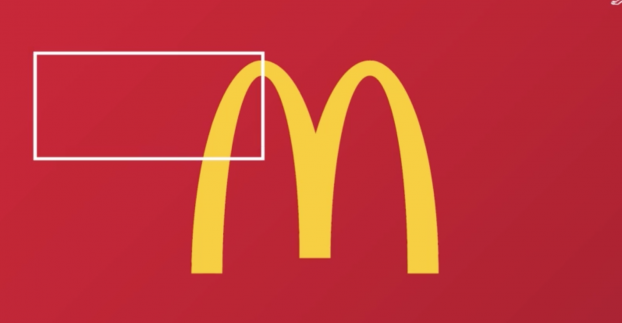 The two Canadian campaigns to win the most Lions this week just bagged four more, this time in the response-driven Direct category.

FCB/Six and Cossette each take home prizes in the category – three (one Silver, two Bronze) for the former shop's "Destination Pride" and one more (a Bronze) for the latter agency's "Follow the Arches" campaign.

These wins bring FCB/Six's total Lion count to 11 and Cossette's to 7. Both have one last shot at Lion fame, with the two being the only Canadian shops to make the cut on the final shortlists – Creative Effectiveness and Global Sustainable Goals – announced this morning in Cannes (Ogilvy also stands a chance at winning a Glass Lion tomorrow, with the agency shortlisted for Baby Dove's "Beautifully Real Moms" campaign, one of only 27 entries to land on the list that Leo Burnett's Judy John has been judging this week).

Addressing media in a press briefing Thursday morning, Direct jury president and FCB Global CCO Susan Credle spoke about the evolving category that Cannes defines as work that "directly [targets] a specific audience with a call-to-action [to] produce measurable and meaningful results."

Credle echoed this by saying that everything that medaled had to have demonstrated "a mechanism that lights up a response, an action" in addition to having real, tangible impact. "But first, we looked for creativity, especially since this is a creative festival. It had to make you want to lean in."

The Grand Prix for Direct did this, and more.

Credle noted that direct marketing can sometimes feel overly functional, but that the top winning piece for the Palau Legacy Project called the "Palau Pledge" had more of a human element, which made it stand out.

The piece, by agency Host/Havas out of Sydney, Australia, aimed to help the small island nation of Palau as it faced the effects of humankind's disregard for the environment. Tourists were littering and poaching protected species in the ocean, so the agency created the first-ever "immigration policy for good," making every visitor to Palau sign a pledge to protect the island before gaining admittance to the island.