New skills needed to address tech-related risks: study
PwC suggests that few Canadian businesses investing in new tech are also managing the associated privacy threats.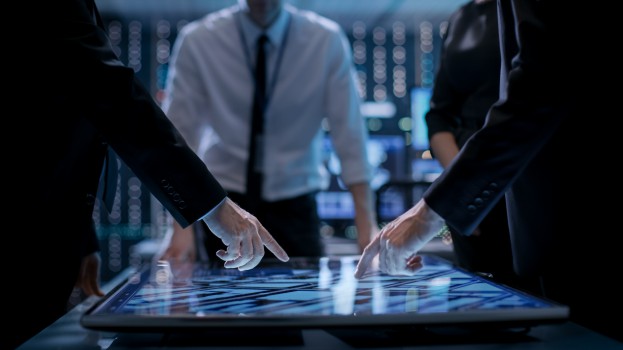 A data breach has quickly become one of the easiest ways for a company's brand to take a hit. But while the majority of Canadian organizations are investing in AI, blockchain and IoT, fewer are those who are managing the increased risks associated with these new innovative technologies, according to a new report by PWC Canada.

The report, entitled Risk in Review 2018, found that 85% of Canadian businesses are pouring money into new technologies in order to improve products or customer experiences. However, 83% of respondents said they believe that cybersecurity or privacy threats will emerge as a results of these investments. Fewer of them believe they are responding accordingly.

Forty-seven percent said they are adding new skills in order to adapt to the risks, while 40% are "rethinking risk appetites and thresholds" and 32% are using new technology to gather real-time information on the threats.

According to PwC, one of the best ways of managing innovation-associated risk is through managing talent – even though employers believe that attracting skilled employees has become more difficult than ever.

Close to half of the businesses surveyed (46%) believe that an insufficiently skilled workforce is their biggest barrier to making the most of new technologies. Canadian CEOs are particularly wary: 72% of them worry about the availability of the necessary skills in their sectors and 67% are concerned about the knowledge of their senior leadership teams, according to the survey.

"Risk executives must effectively manage and develop talent and technology, and at the same time, not let risk hinder the success of innovation," said Jennifer Johnson, PwC Canada's national leader of risk assurance services, in a press release. "It will be key for executives to manage and develop their talent and technology in the digital world with a new level of risk awareness, while not letting risk management become a hindrance to the success of innovation."

But the solution does not rest solely with hiring new talent, according to Johnson. Rather, she says that leaders must work with their teams to increase digital and data skills across all parts of their organization.