Articles Tagged 'PwC Canada'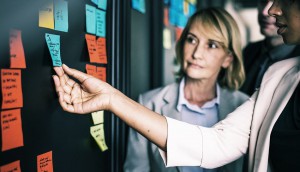 How employers can improve post-pandemic workplaces
New PwC research shows big divides between how employees and their leaders see company culture.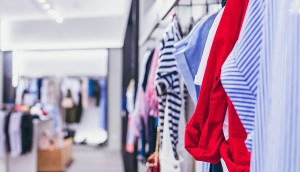 Omnichannel has never been more vital for retail
PwC's latest research suggests developing safe and unified experiences is key for businesses as the economy reopens.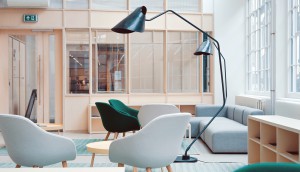 How agencies are rethinking the office
From WeWork offices and hybrid models to whole networks being under one roof, talent will be returning to spaces that are meaningfully different from what they left.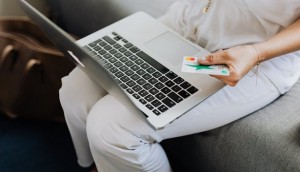 Canadians to spend 30% less this holiday season
A PwC forecast shows a generational gap in spending plans and big declines in how much people are buying for themselves.
Made in Canada matters to overseas consumers
A PwC survey of international shoppers shows leaning into a brand's Canadian roots could help them expand into new markets.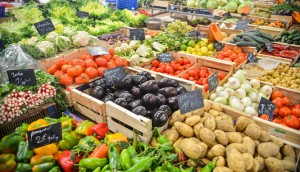 Micro-trips the new norm in grocery
PwC looks at the frequency at which Canadians shop in its latest consumer insights survey.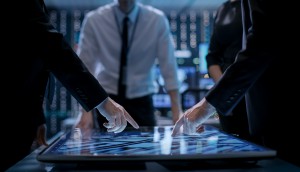 New skills needed to address tech-related risks: study
PwC suggests that few Canadian businesses investing in new tech are also managing the associated privacy threats.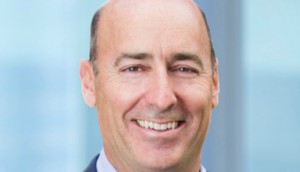 Corner Office Shifts: PwC Canada's new CEO
A round-up of senior-level executive changes you may have missed.