Canadians open to more "invisible" payment tech
A survey suggests automated payments could be popular, especially when it comes to addressing major checkout pain points.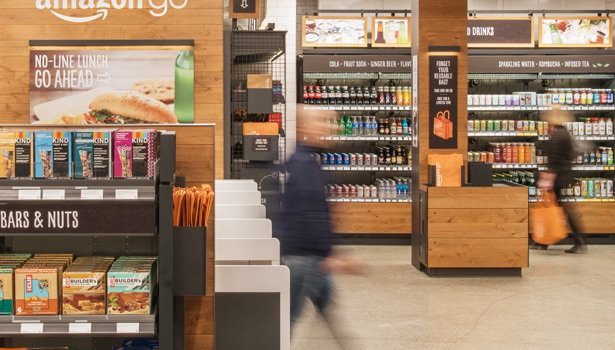 A new Payments Canada survey shows that more than half of Canadians experience enough friction at the checkout lane that it causes them to rethink their entire purchase. It also states that many Canadians are looking forward to payment tech that addresses that pain point.

Looking forward, 43% of Canadians say they are interested in payments becoming more "invisible," where they happen automatically through a linked account (such as an Uber trip, or physical Amazon Go stores that don't have checkout lanes and charge customers as they leave the store). This is not surprising, as one of the biggest sources of friction for shoppers currently is because of inconvenience at checkout, with 53% saying it has caused them to abandon a purchase in the last year. And while Canadians under 35 are more interested in invisible payments than the rest of the population, the pain point exists for consumers up to 64.

Credit, debit and cash are still the preferred method of payment for most Canadians, but emerging forms of payment tech are beginning to show higher adoption rates.

Nineteen percent of Canadians use a mobile wallet (up from 13% in last year's survey), with 83% of those using one describing it as convenient. What's more, 70% of those who have a mobile wallet have used it at least once. Thirty-three percent have deposited a cheque with their mobile device (up from 27%), with almost all of them (97%) describing it as convenient. Roughly one-third of Canadians are also interested in the prospect of using social networking apps, such as WeChat, as a payment method. Although, just like invisible payments, that interest rises for younger demographics.

The Payments Canada report is based on two surveys: the first polled 1,501 Canadians in April, while the second polled 1,539 in June. Phase one of the survey was focused on trends identified in last year's edition of the survey, while phase two was aimed at diving deeper into specific consumer insights.