A new VP joins #paid to open its platform
Charlie Locke will help brands and agencies run independent campaigns through the influencer marketing company.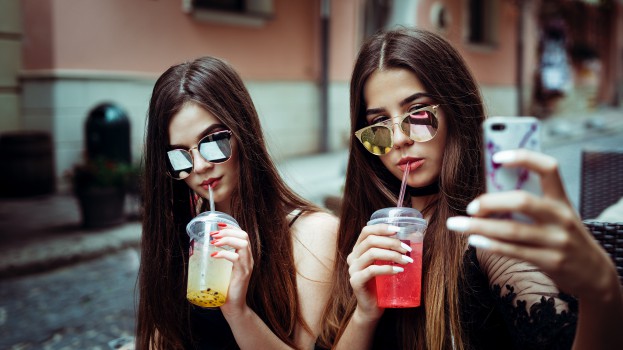 Influencer marketing platform #paid has hired a new VP as it aims to help brands adopt its technology and run more efficient campaigns on their own.
Charlie Locke is the company's new VP of platform sales, and will focus on building relationships with marketers and agencies.
Founded in Toronto in 2014, #paid facilitates relationships between brands and a network of over 20,000 influencers and content creators. These days, the company has been looking to achieve that through a platform that helps marketers streamline and automate parts of the process to make working with multiple influencer partners more scale-able and easier to manage. A major focus for the company in recent months has been Afinity Score, an AI-powered algorithm that helps match brands with influencers best suited for their goals.
One of Locke's main tasks will be to bring #paid's technology to marketers so they can run influencer campaigns on the platform independently.
Locke was previously VP of enterprise sales at Shutterstock, which he joined after his previous company, Flashstock, was acquired last year. He was also a regional manager of commercial sales for both Canada and New York at Salesforce, and founded two companies aimed at building tech-powered sales and CRM solutions.
Over the last four years, #paid has grown to include an office in New York and raised $9 million as part of a Series A round of funding in the spring. One of its goals has been to expand its technology and allow businesses to license and use it, but it also has plans to enter new markets, including an office in Los Angeles.