UNICEF partners with Bam Strategy
The Montreal agency will lead creative and media planning on a fall campaign for the international children's aid organization.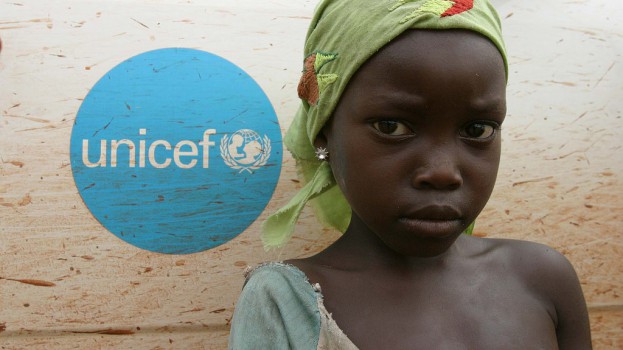 Bam Strategy will develop a campaign for UNICEF after being selected as the local partner of the international children's aid organization.
Following an RFP process, the Montreal-based agency was chosen to help develop creative for a Canadian campaign that is expected to land this fall. In addition, Bam's media division will oversee print and digital media planning.
In June, UNICEF Canada launched a "One Youth" initiative featuring dozens of Canadian celebrities that aimed to help the children within its own borders. That was led by McCann Canada.
Bam Strategy has previously done work for Nivea eye-makeup remover, Olivieri pasta and other Pepsico brands. Earlier this summer, the agency partnered with Cheetos on a promotion that saw the Frito-Lay's snack brand award prizes to customers who found unique Cheetos shapes and shared them online.