Jam3 makes a pair of senior hires
A new head of production and global client partner bring international experience to the agency's offering.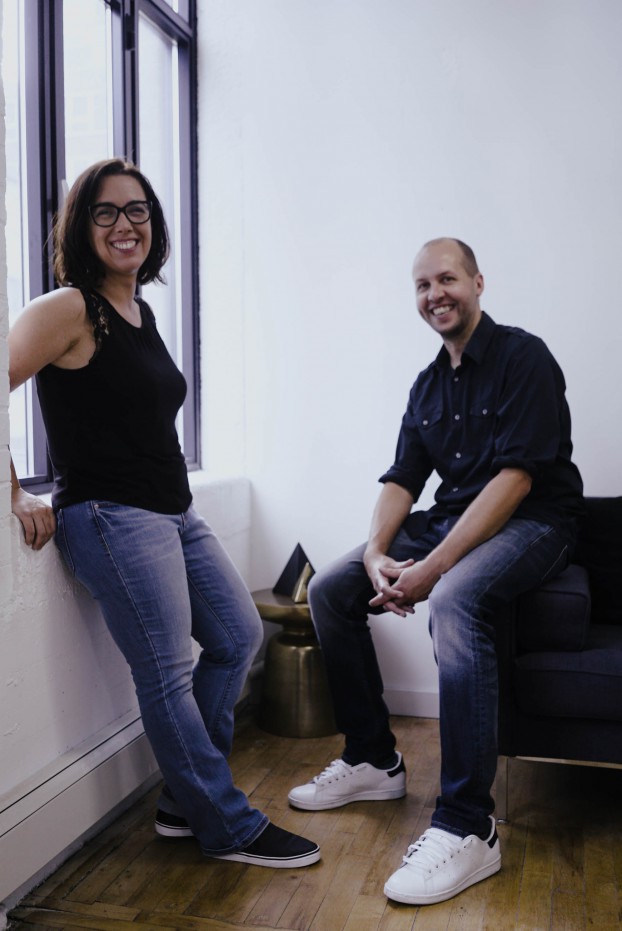 Digital agency and production studio Jam3 has added a pair of senior leaders to its team in Toronto, strengthening its international expertise.

Florencia Courtaux has been hired as head of production, a role that will see her help lead the project development lifecycle at the agency and foster integrations between its strategic, creative and development teams across offices.

Courtaux spent the last three years at Mirum, most recently as associate director of program management at the digital agency. She also brings experience from FCV Interactive, Cossette and multiple agencies in her native Argentina.

Dan Clark has also joined the agency, in the role of global client partner, working with new and existing clients in Canada and abroad.

Clark is returning to Canada, having spent the previous three years as general manager for Sydney, Australia-based creative consultancy The Hallway. Prior to that, he had client services roles at agencies in Toronto including Jan Kelley, GTB, Publicis, Red Lion and McCann.

Mike Dobell, partner at Jam3, pointed to Clark's experience in "data-driven creative strategies" and Courtaux's experience in South American markets as factors that would add depth to the agency's offering, in both existing and new markets. The agency currently has offices in Toronto, Los Angeles and Montevideo, Uruguay. Jam3′s client work has included projects for Google, Spotify, Microsoft, Adidas, Facebook, Ford, Sephora, MTV and Disney Pixar.