DuProprio selects Lg2
The agency will work on experience branding and creative for the Quebec-based real estate company.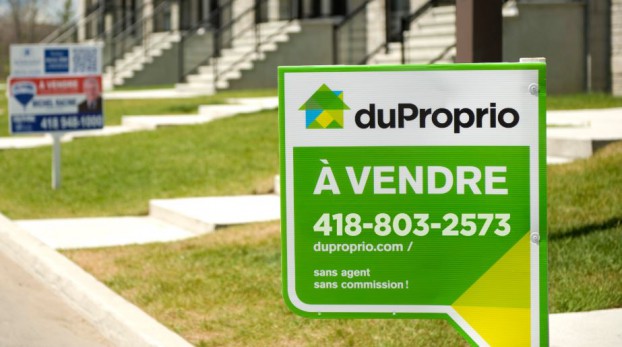 Quebec-based real estate company and online listing platform DuProprio has chosen Lg2 to lead on its next communications platform.

As part of its mandate, the agency will work on branding and help develop a new creative platform. Frédéric Auger, senior director of sales and marketing at DuProprio, said Lg2 was selected in part because the agency demonstrated its belief in DuProprio's value proposition.

DuProprio and its English affiliate, ComFree, which operates in Ontario, Alberta, Manitoba and Saskatchewan, make up the largest commission-free real estate network in Canada. The website allows sellers to list their homes independently on the market. Buyers are then able to negotiate an offer with the homeowner directly.

DuProprio currently has 28,000 properties listed on its website, has 20% market share and receives 664,000 unique visitors per month, according to 2017 ComScore data, making it Quebec's most-visited real estate website.

In 2010, the company rebranded and launched a new website after acquiring four competitor businesses operating in the English provinces. That work was led by Taxi.