Sandbox Brand Marketing names client service lead
Digital director Coty Walker takes on additional responsibilities as the agency charts a growth path.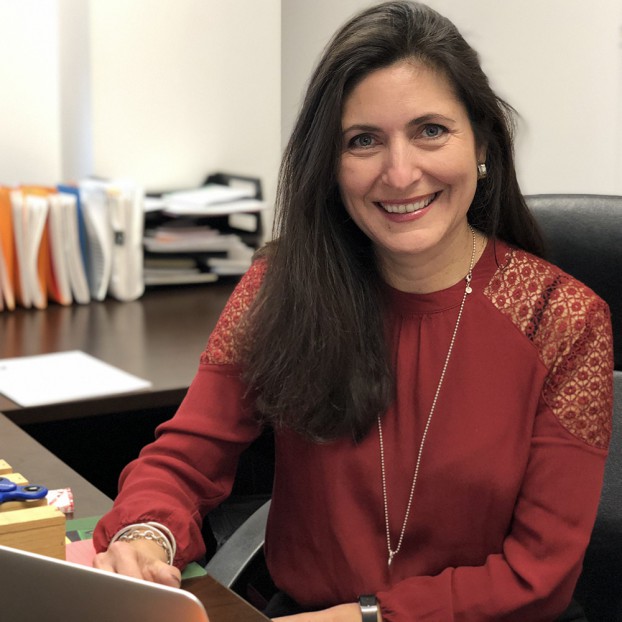 Calgary's Sandbox Brand Marketing has added to its leadership team, naming Coty Walker VP of client services and operations.

Walker first joined the agency in 2016 as digital director, having previously held roles on the digital team at Calgary-based insights company Knelf, as well as on the global teams at HP and Nestle in Switzerland.

When Walker was hired at the agency in 2016 she was tasked with re-introducing digital strategy and activation to the agency's offering; Rod Anderson, president and CEO of Sandbox, says digital is now one of the largest parts of the agency's client relationships.

In her new role, Walker will continue to lead and grow digital innovation at the agency, but also take on additional duties providing leadership for the client services team, as well as business mentoring. This will allow Anderson to focus entirely on business growth and development at the agency, which is currently setting growth goals for 2030.

Sandbox primarily works with clients in the Calgary area, such as Blackwood Family Enterprise Services, RANA Sleep Care, Startec, Family Foods and Universal Ford Lincoln.