Revenue goes flat, profits continue to slip at MDC
Quarterly results have yet to improve at the holding company amidst a new CEO search and possible sale.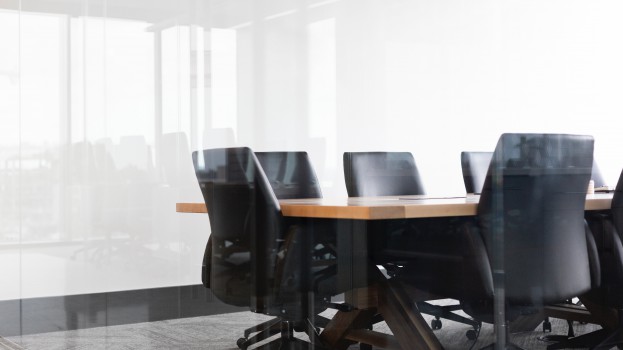 MDC Partners is hoping that cost cutting and new business prospects will help set it up for future growth, but the network's latest quarterly earnings show that those measures have yet to pay off.

Revenue for Q3 was $375.8 million, representing no change from the same quarter last year; however, MDC attributed that to ASC 606, a new accounting standard. MDC pegged revenue excluding the impact of ASC 606 at $384.0 million, an increase of 2.2% versus a year ago. Year-to-date revenue at MDC sits at $1.08 billion, down from $1.11 billion in the same period last year.

MDC also took a one-time $17 million charge in Q3 due to overall cost reduction measures, resulting in net losses of $18.2 million. In an earnings call, chief financial officer David Doft said that cost-cutting measures will result in $50 million of annualized savings, which will result in an earnings recovery in 2019.

Net losses at MDC for the year-to-date sit at $48.3 million.

Organic growth at MDC in Q3 was pegged at 1.5%. New business wins resulted in almost $13 million, which led to a total of $49 million when combined with organic business growth – though that was offset by $36 million in losses. Doft said that investment in senior business development and creative staff has resulted in "new business prospects in the pipeline," adding that "the under-performance of a few firms does not diminish our overall future opportunity."

MDC has been on uncertain territory in 2018, with the holding company calling previous quarterly earnings reports "unacceptable" and "poor." In July, the holding company parted with several members of its corporate leadership team, which was followed by news in September that CEO Scott Kauffman would be stepping down from the role once a successor could be found.

Reports also began circulating in September that a strategic review could include a sale of the company. Doft addressed this in the earnings call, saying that the strategic review process led by LionTree Advisors and JP Morgan – which could include a sale of the entire company – was ongoing, and happening in parallel with the search for a new CEO.

Last month, MDC put the KBS agency brand to bed after merging its operations with Forsman & Bodenfors.