Diamond named AOR for OverActive Media Group
The agency is working with the owner of esports team Toronto Defiant on all elements of its brand.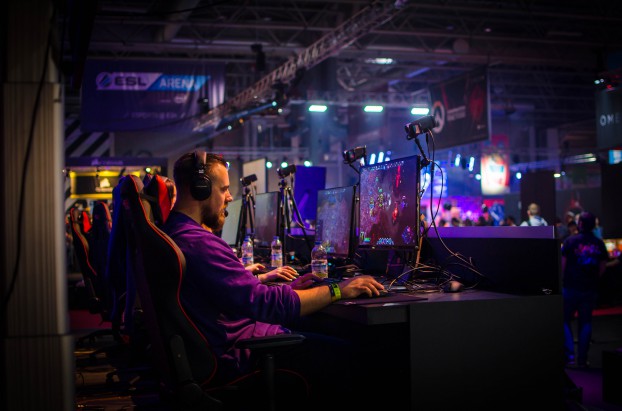 Diamond Integrated Marketing is stepping into the e-sports arena after being named agency of record for OverActive Media Group and working with its first team, Toronto Defiant.
Toronto Defiant is owned by OverActive and is one of seven expansion teams that have been added to Activision Blizzard's Overwatch League, the official professional e-sports league for the video game company's team-based first-person shooter video game Overwatch. The team begins play as part of Overwatch League's second season in February.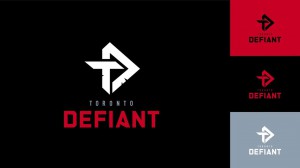 Diamond worked on the branding for the new team, which was officially revealed at a press event last week. Josh Diamond, partner at the agency, described the name and look of the team as representing Toronto on the world stage, while also being "authentic to the avid gamer."

"Recently, our city has gained tremendous notoriety for being exporters of culture, and just as gamers continue to defy odds, so too does Toronto," he said. "And it's those aspects of our collective identities that we wanted to celebrate in our brand."

Going forward, Diamond will also handle marketing and content strategies, in-game and stadium design, social, content development, merchandising and investor relations for both OverActive and its teams.

OverActive Media Group was launched last year with goals of building an integrated company active in esports and broader video game-related events. Toronto Defiant is the first team in the company's portfolio, and Diamond's mandate includes potentially working on the launch of new teams in the future.

The selection process for the assignment was described as an "informal review," as the time-frame to launch the team (six weeks between when OverActive was awarded the rights for the team and last week's launch event) did not allow for a more formal process.

"They needed a partner who was more agile to meet their aggressive timelines," Diamond told strategy in an email.

Overwatch League's first season brought in over $200 million USD in sponsorships and broadcast rights. Intel and HP's Omen gaming brand have already signed on as title sponsors for Toronto Defiant, while Red Bull, Diageo and Ace Hill all had a presence at last week's launch event.

Another expansion team for Overwatch League – which has yet to reveal its name – is based in Vancouver and owned by Francesco Aquilini's Aquilini Investment Group, also the owner of the Vancouver Canucks and Rogers Arena.