Jean Machine to shut its doors
All 24 of the retailer's remaining stores will be closed in early 2019.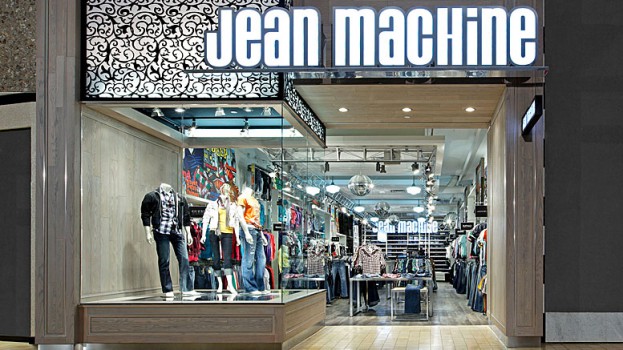 After 42 years in business, Canadian denim retailer Jean Machine has announced it will be permanently shutting down its stores in the new year.

In a statement posted yesterday, president Lisa Hryciuk said that 20 of its stores will be closed on January 31, 2019. The remaining four stores will be closed by February 28. The company has yet to state when its online store will cease operations.

The permanent closure is the end result of bankruptcy filings made early last year as the mid-range retailer faced competition on both sides from new premium and low-cost options for consumers. Two months after the filing, the company was acquired by Stern Partners, which began a turnaround plan that included new store concepts and shifting its target away from youth and towards a slightly older consumer.

First founded in 1976, Jean Machine at one time boasted over 30 stores in malls and shopping centres across Ontario. It's the latest fashion banner to announce it would be ending its retail operations this year, joining stores like Town Shoes and Hyba.